Get to know the St. Luke's family! To read the profiles of our Leadership & Staff, please click on the headshots.
« Back to Staff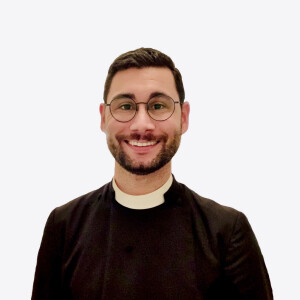 The Rev. Bo Reynolds
Senior Associate
office: 212-633-2099
Fr. Bo Reynolds hails from Sacramento, California but spent his adolescent years in Rochester, New York. He attended the University of Rochester, where he participated in Air Force ROTC, graduating in 2012 with a BA in Political Science. Bo began the process of discernment for Holy Orders later that year in the Diocese of Western New York. The year before he attended seminary, Bo moved to New Haven, Connecticut to be part of the Episcopal Service Corps, where he worked as an after school coordinator and community liaison at Wexler Grant Community School. He began his seminary studies in the fall of 2014 at Union Theological Seminary, graduating in May of 2017. Bo is grateful to be part of the St Luke's community and anticipates the work and opportunities ahead.