Get to know the St. Luke's family! To read the profiles of our Leadership & Staff, please click on the headshots.
« Back to Staff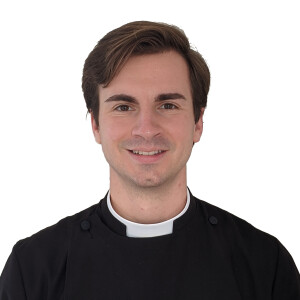 The Rev. Andrew Ancona
Associate & School Chaplain
office: 212-924-9327
Father Ancona is a Connecticut native where he was raised in the Episcopal Church. He attended the University of North Carolina at Charlotte where he discerned a call to ordained ministry and received a B.A. in Architecture in 2016. After becoming a postulant, Andrew began seminary in the fall of 2017 at Berkeley Divinity School at Yale, and graduates in May of 2020. He was ordained a Deacon in June 2020 and was ordained priest in December 2020.