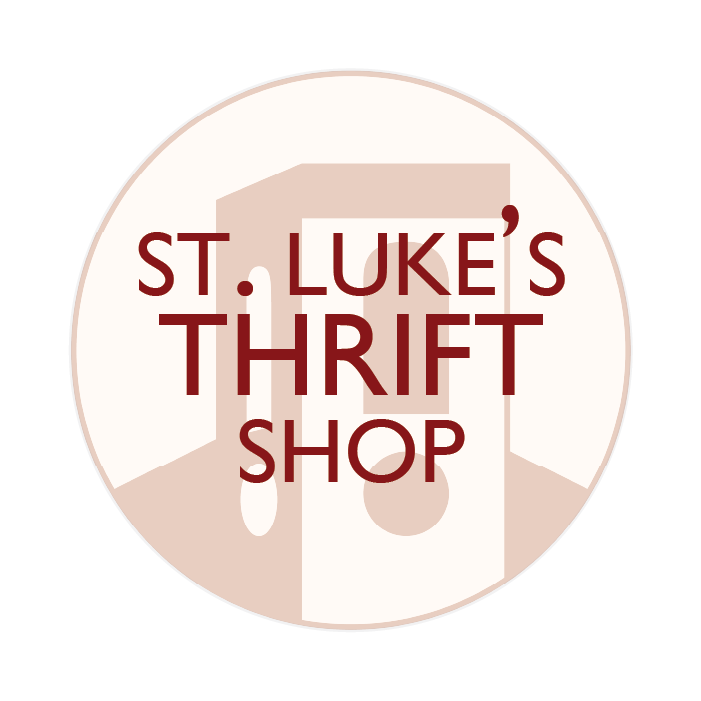 Our storefront has reopened!
Wednesday - Saturday, 11am - 5pm.
Masks required.
Contactless payment encouraged.
Read our Full Guidelines.
Donations are welcomed*; if you have questions feel free to email us.
* Currently we cannot accept donations of furniture, books, and children's items.
We thank you for your support and patience,
and we look forward to seeing you at the store!
Phone: 212.924.9364
Location: 487 Hudson Street - Lower Level, New York, NY 10014