Icon Writing Workshop Part 1
Special Event Season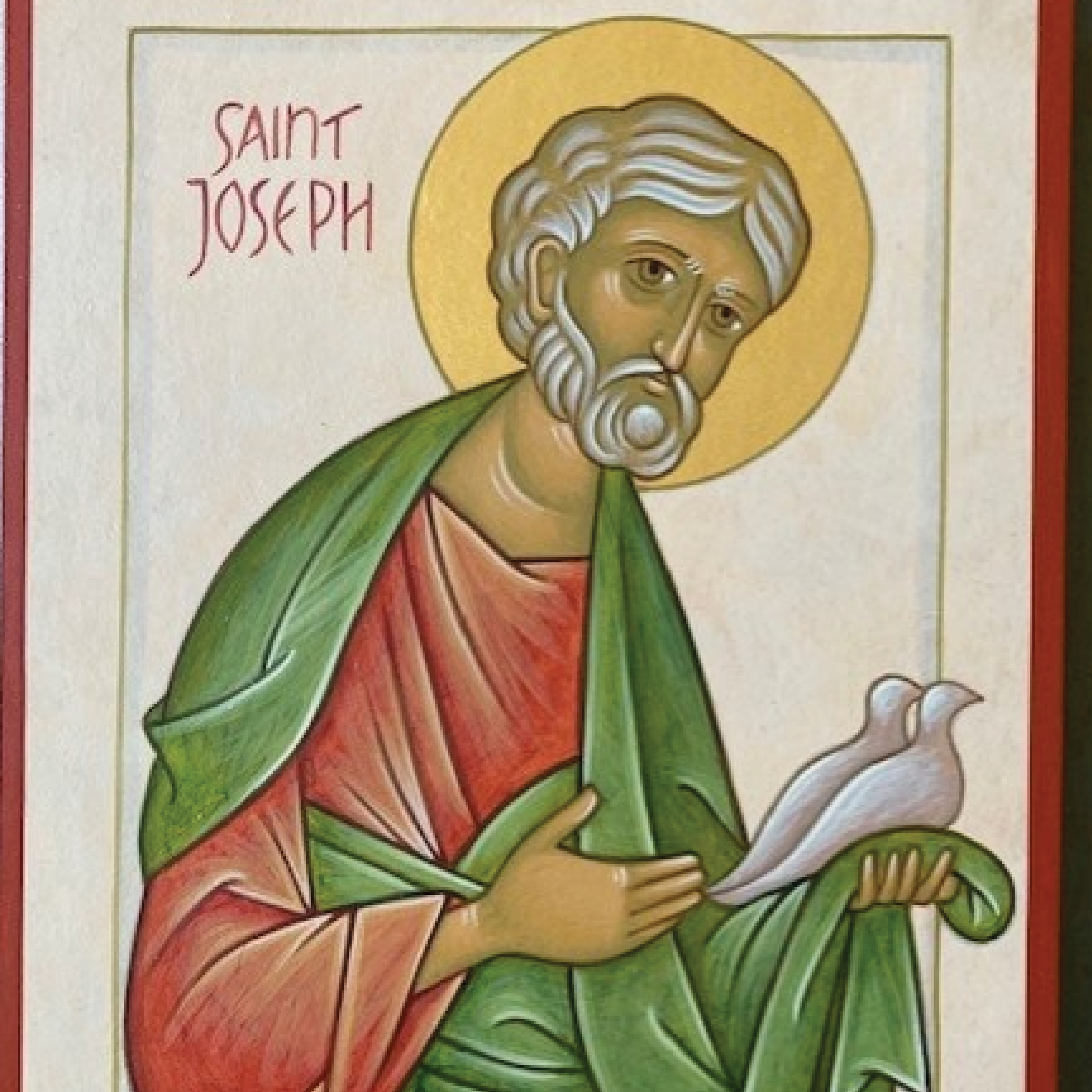 Start the season of Lent with icon-writer, author, and teacher Peter Pearson for an icon-writing workshop at St. Luke's!
Friday, February 24 - Sunday, February 26 in Laughlin Hall
Sessions on Friday and Saturday are 9am-4pm; Sunday's session is from 1-3pm
Cost: $275 (includes all materials) payable by check or online
Please make check's payable to The Church of St. Luke in the Fields. Scholarships are available – please contact Fr. Ancona for more information.
About the Workshop:
Byzantine Iconography is a highly structured and disciplined art form which combines prayer and painting techniques to create serene images of Christ, Mary, the angels and the saints following centuries old guidelines. This workshop will be capped at 20 individuals. No previous experience or natural talent is required. The group will write an icon of St. Joseph by following the simple step-by-step instructions and prayer in a contemplative environment.
To register please contact the Parish Office.
About Peter Pearson:
Peter Pearson has been studying and painting icons for over fifty years, authored three books on the subject, has painted hundreds of icons for churches, monasteries, seminaries, convents, and individuals all over the world and has taught hundreds of workshops. Peter's students number in the thousands and each has walked away with an icon of their very own to cherish and enjoy in prayer. Peter's work includes his book A Brush With God, a step by step icon-writing workbook.