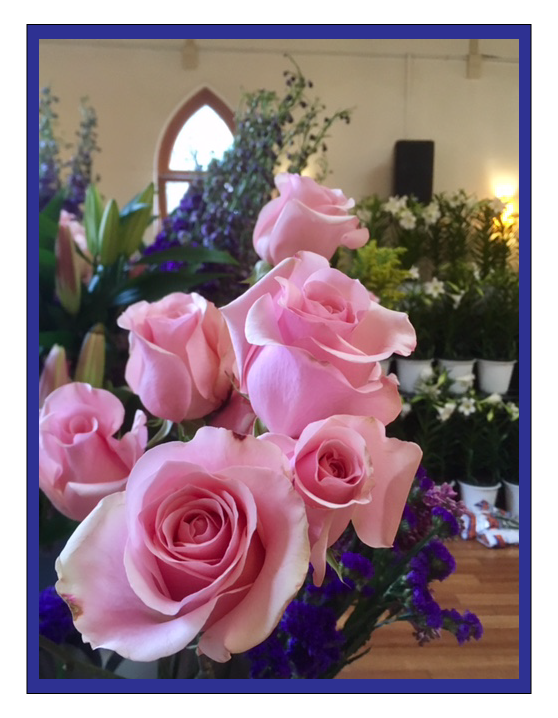 For two centuries, the St. Luke's community has benefited from the foresight of committed parishioners who have made an investment in our ministries of worship, witness, formation and hospitality.
The "Leake Dole" was the longest bread line in history, the result of a legacy gift from parishioner Mr. Leake, who ensured bread was given to the needy and elderly every Sunday at the Church. The dole lasted nearly 150 years, through the 1940s.
The beautiful flowers we enjoy each week at the church are also made possible by a legacy gift: The Kurt Weyrauch Memorial Flower Fund. Kurt's deep connection to our community enriches the life of this church every day. Though he is gone, his legacy lives on. We remember him with tremendous gratitude.
A legacy gift - a gift made as part of one's overall financial or estate planning- is an enduring mark of generosity, and ensures that St. Luke's will be here as a spiritual home for generations to come.
Our legacy supporters are recognized in perpetuity, or anonymously if preferred, as members of the St. Luke's Legacy Society. We invite you to join us. Please consider a confidential, no-obligation conversation to start this journey with us. Simply write to learn more.
If you are working with a professional advisor or advising a donor, here's a useful guide for including The Church of St. Luke in the Fields in a charitable estate plan.
Gifts From Your Will
Qualified Charitable Contributions
Beneficiary Gifts
Downloadable QCD Instructions Coming Soon!