Adult Ed. Fall Series: The Acts of the Apostles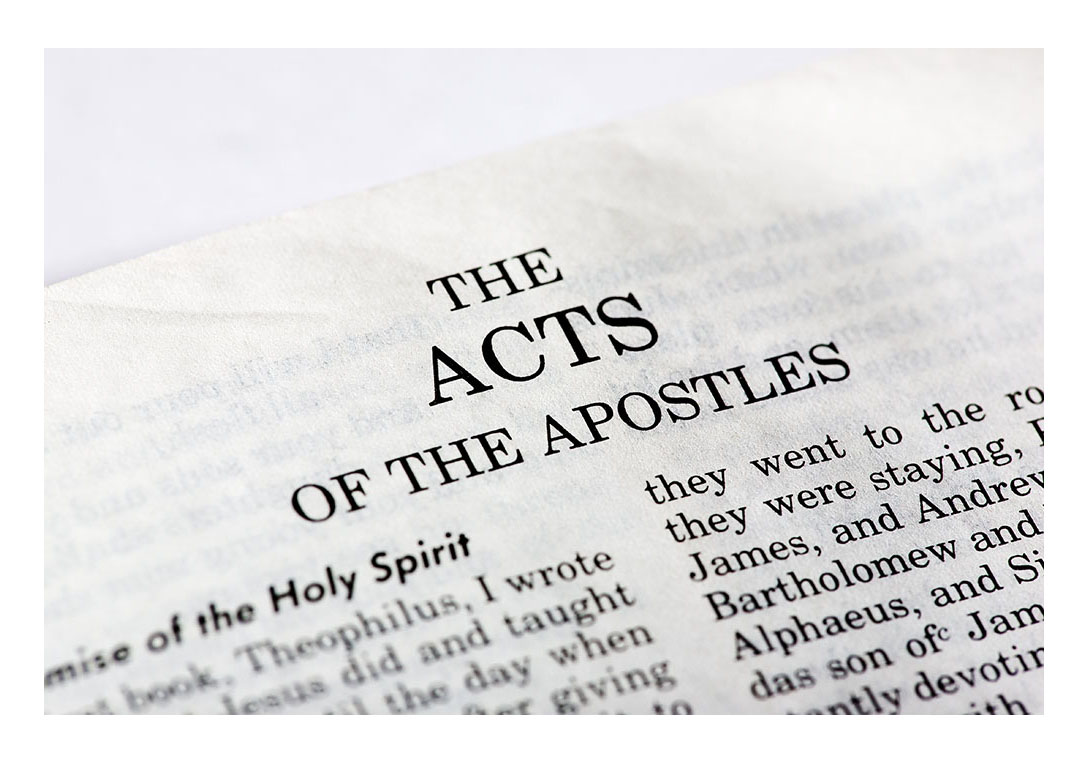 Adult Ed returns for the fall semester. Join us as we work our way through the book of Acts, the second of our patron saint's attributed texts. A variety of guests will highlight major events, concepts, and themes in this record of the early church and help us trace its growth from a small group of believers in Jerusalem to the heart of the Roman Empire.
All classes will be held on Zoom. For more information or to register for Adult Education, please email Fr. Bo Reynolds.
Schedule
October 5:
The Holy Spirit Driving the Growth of the Early Church in Acts' by VK McCarty
Video | Lecture Notes
October 19:
"They continued in the apostles' teaching and fellowship, the breaking of bread and the prayers": The Didache and Liturgy of the Early Church' by Fr Stephen Morris
Video
October 26:
The Spirit of Jesus: Alive in the House Church' by VK McCarty
Video | Lecture Notes
November 16:
Veneration of Martyrs and Their Relics: Ss.Stephen, Peter, and Paul' by Fr Stephen Morris
Video
November 23:
Acts 15 and the Apostolic Council: Did Gentiles have to follow the Law of Moses to follow Christ?' by Dr Jeremy Hultin
Video
November 30:
Altar to an Unknown God: St Paul in Athens and Early Christian Apologetics' by Fr. Stephen Morris
Video
December 7:
'Early Christian Image Veneration in the Context of Late Roman Art' --A critical examination of the origins and theology of the Christian icon' by Dr Dennis Raverty
Video
December 14:
Was Luke Really There? The 'We' Sections in Acts' by VK McCarty
Video | Lecture Notes
Adult Education will not meet on October 12, November 2, or November 9.
---
Adult Education: Anti-Racism Ministry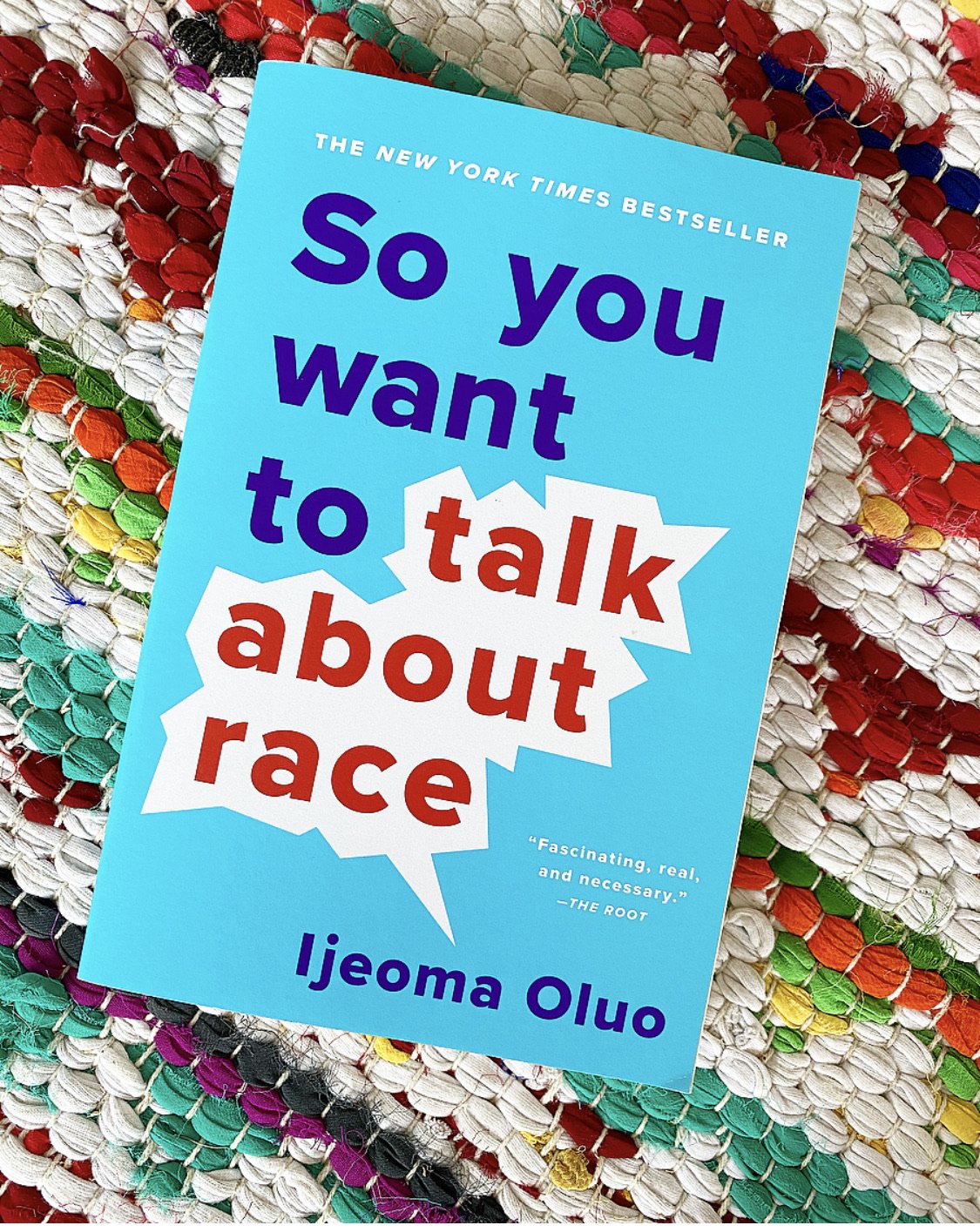 With the deaths of George Floyd and others, we are once again grappling with systemic racism as has almost every generation since the civil war. It was hotly debated in the 1960s resulting in the Civil Rights Act, and now a generation later the issue is once again in the forefront. Adult Education: Anti-Racism Ministry is a new series to identify and discuss contemporary and historical issues of race, color, and ethnicity and their impact on our society in order to enable change in perspective, both individually and collectively, to encourage anti-racism in the broader community. It is designed as a safe place for members of our parish and community to gain a deeper understanding of how racism affects our lives.
The initial focus for discussion will center on the book by Ijeoma Oluo, So You Want to Talk About Race. We will be discussing the book in segments over the course of several weeks where we will share our understanding of what the author is teaching us about race. During our first session we will be discussing chapters one and two. If you would like to purchase the book from a minority owned bookstore, here are two local businesses: The Lit Bar and Sisters Uptown Bookstore.
The group will meet on Monday, January 11, from 7 until 8pm and then on subsequent Mondays at the same time. These discussions are held via Zoom. Please contact Fr. Bo Reynolds or Zarina Sanjana for the Zoom link.
---
Learning is a lifelong journey

—

an adventure of asking questions about God, the Bible, ourselves and our world.
St. Luke's encourages our members and friends on this journey and offes educational opportunities through our Adult Education program, each September through May. This includes (but is not limited to) Bible study, book study, lectures, and workshops. Our Adult Education courses offer lively and challenging discussions in a small group setting, with inspiring and stimulating guest speakers who are experts in their fields.
Recent series include an in-depth examination of the Reformation and Anglicanism, exploration of the sacred texts of Islam and the Qur'an, the Book of John, Women in the Bible, and the Psalter (Book of Psalms).