Silence. Quiet. Stillness. Openness. Listening.
These are all words that suggest themselves to someone who is beginning to taste the reality of God's presence within.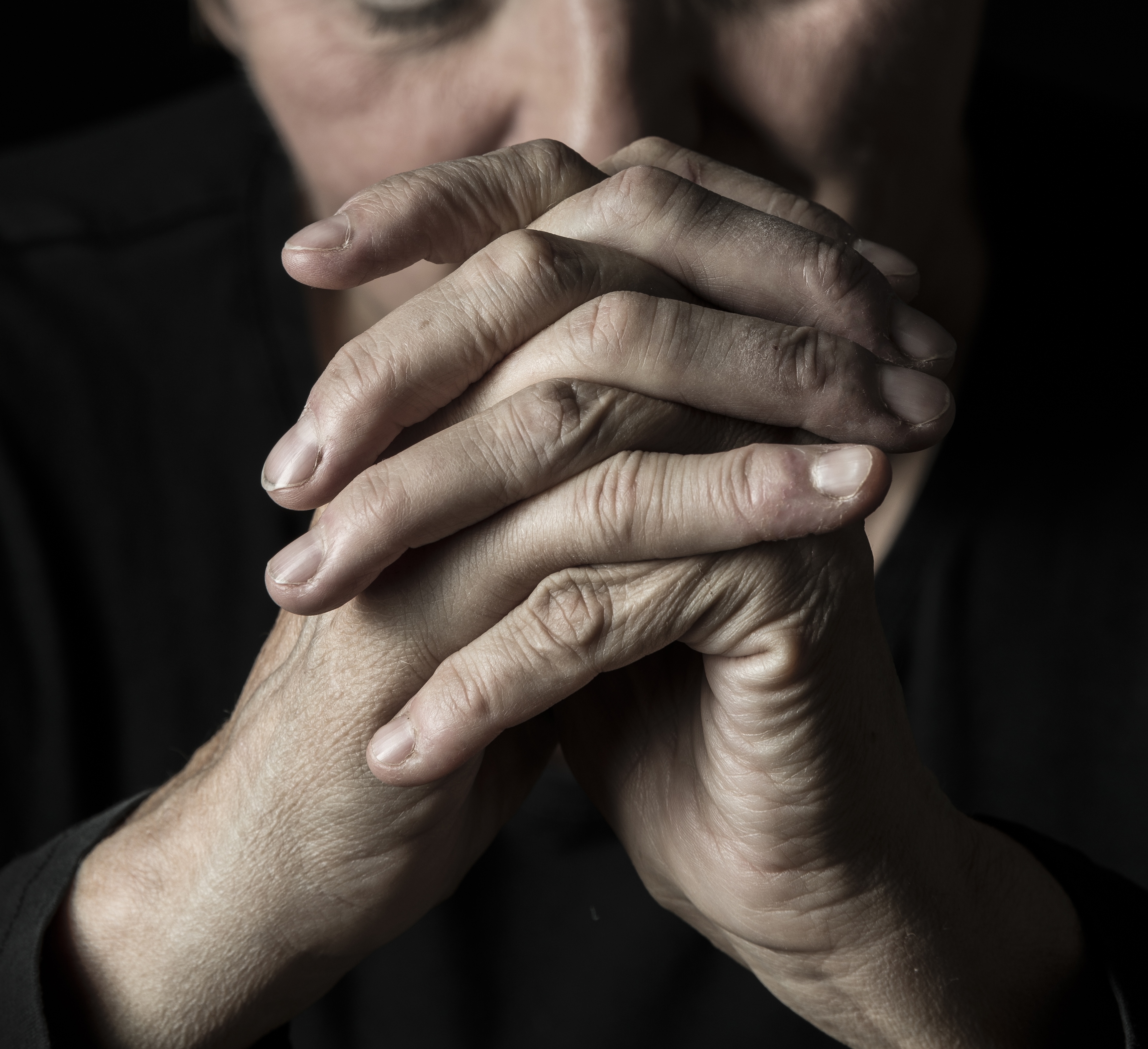 Based on the prayer practice Jesus taught in the Sermon on the Mount: "Whenever you pray go into your room and shut the door and pray to your Father who is in secret." (Matthew 6:6), Centering Prayer offers a rare opportunity to lay aside all the trials and troubles of everyday life. "By withdrawing the senses from their ordinary activity, you may reach deep rest," writes Father Thomas Keating, Trappist monk and founder of Contemplative Outreach. "We open ourselves to God and allow ourselves to rest in a silent place beyond thinking."
Taken principally from the insights of St. John of the Cross and the fourteenth century Cloud of Unknowing, Centering Prayer is designed for today's busy men and women of faith that they may find spiritual refuge in what T. S. Eliot called "the still point of the turning world."
All are welcome. Join us any Tuesday evening in the Parish House at seven. Sit with us and enter the inner room to experience the reality of Psalm 46: Be still and know that I am God.

Where: Laughlin Hall at St. Luke's
When: 7:00 PM Tuesdays
Contact Richard Kigel at 718.698.7514 or .