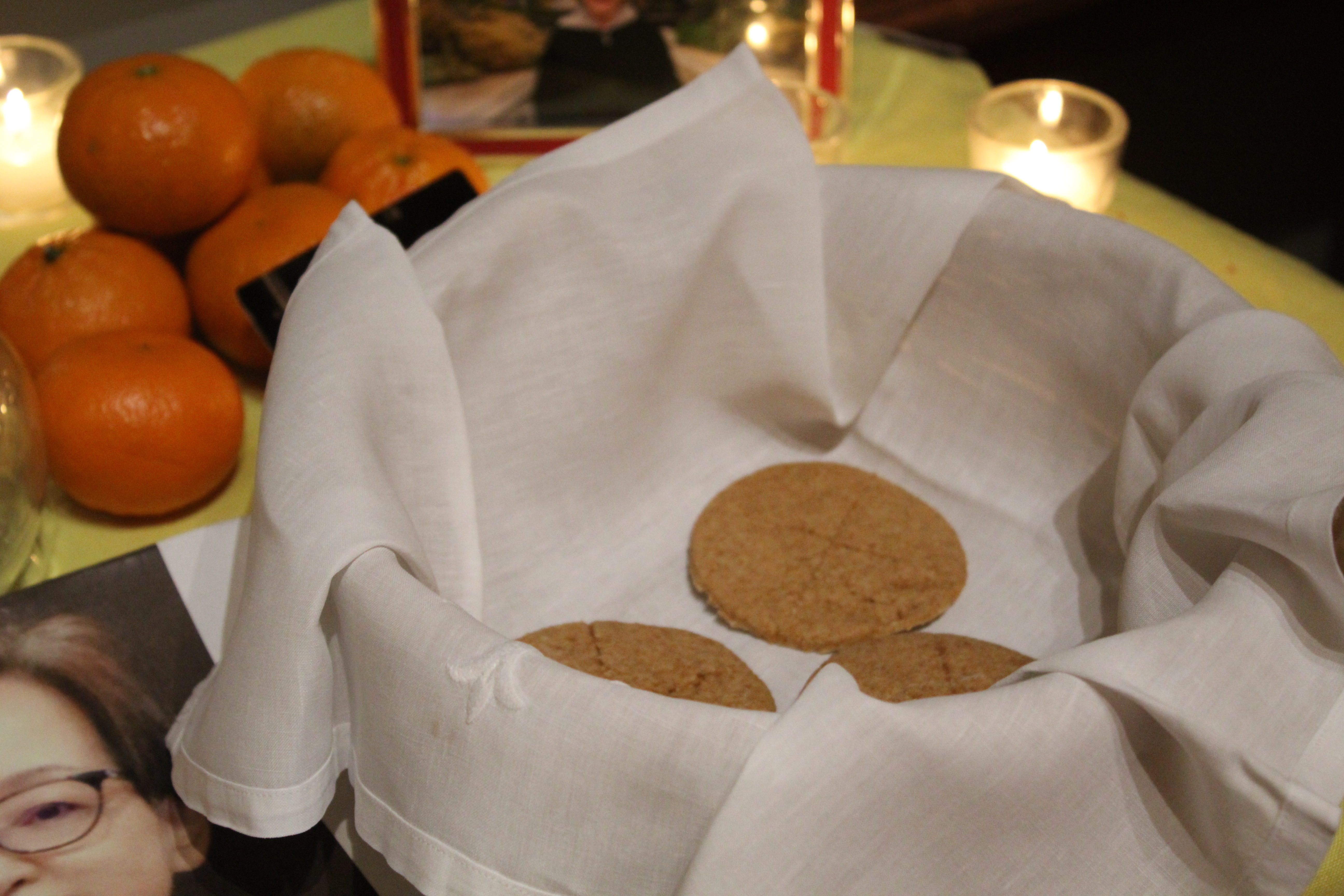 Supper Chapel
A monthly family-friendly service for all ages
Join us for a monthly interactive and intimate service and meal where wisdom and love are shared among all ages! All are welcome. For more information on Supper Chapel, please email Fr. Andrew Ancona.
Friday, December 4 at 5pm in the Church

Our next Supper Chapel meets tomorrow, Friday December 4th at 5:00pm. Due to the weather forecast, we will share Holy Communion inside the church. You can register to attend here. Please contact Fr. Ancona for more information.