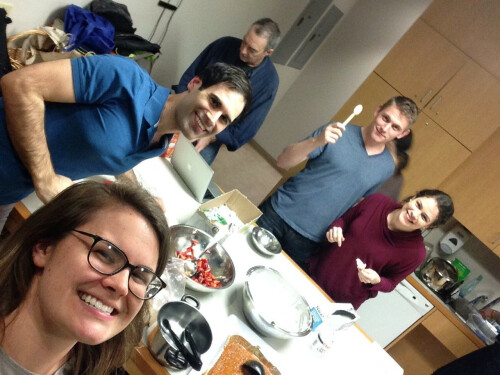 St. Luke's has an active group of people in their 20's and 30's who are involved in all areas of parish life.
Our 20s30s Group meets on a monthly basis for fun, fellowship, service, and good conversation. This might take the form of one of our "Theology on Tap" gatherings at a local pub, a group effort to volunteer for one of St. Luke's outreach programs, getting together for a movie, or day trip out of the city. We usually meet up on the last Sunday of the month at coffee hour to head out for brunch.
To learn more about 20s/30s and to hear about upcoming events. Join our email list by contacting Rachel Krause-Hurn at
UPCOMING EVENTS
For updates and more information on upcoming events contact:

20s30s Schedule for 2018-2019:
Saturday 20th October – Hiking Excursion
Sunday 11th November – Brunch
Sunday 16th December – Krause-Hurn Carol Sing
Friday 4th January – Epiphany Party
Sunday 17 Feb – Brunch
Tuesday 5 March – Shrove Tuesday Supper
(break for Lent)
Sunday 5 May – Brunch
Last Year's Hike!
On Saturday October 14th, 2017 the 20s30s Group went hiking upstate at Breakneck Ridge. What a spectacular day for it - what a view - and what a great time we had together! Can't wait to do it again in 2018!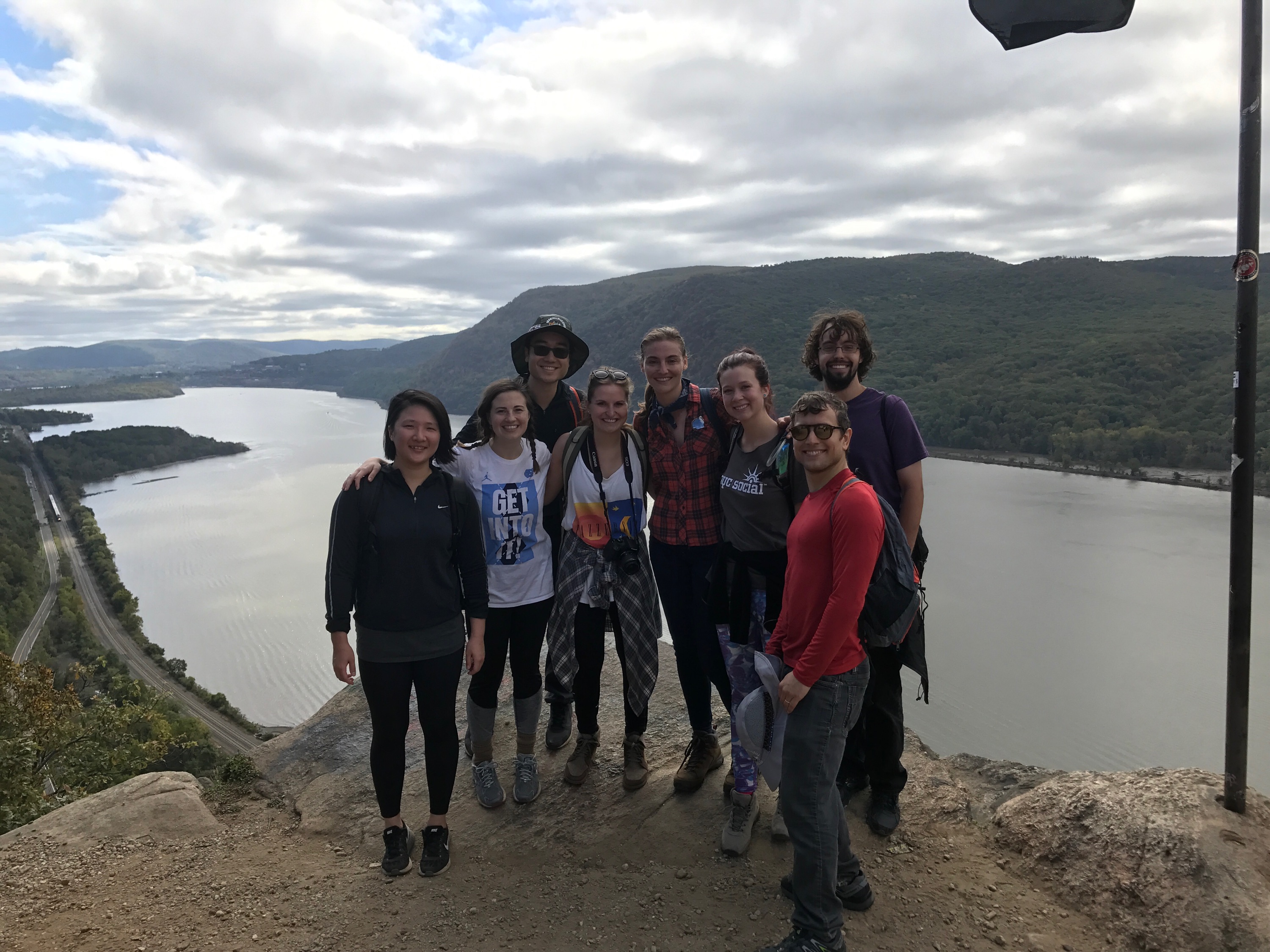 For more events and outings with 20s/30s contact Rachel Krause Hurn at or Fr. William Ogburn at 212.924.9327 or