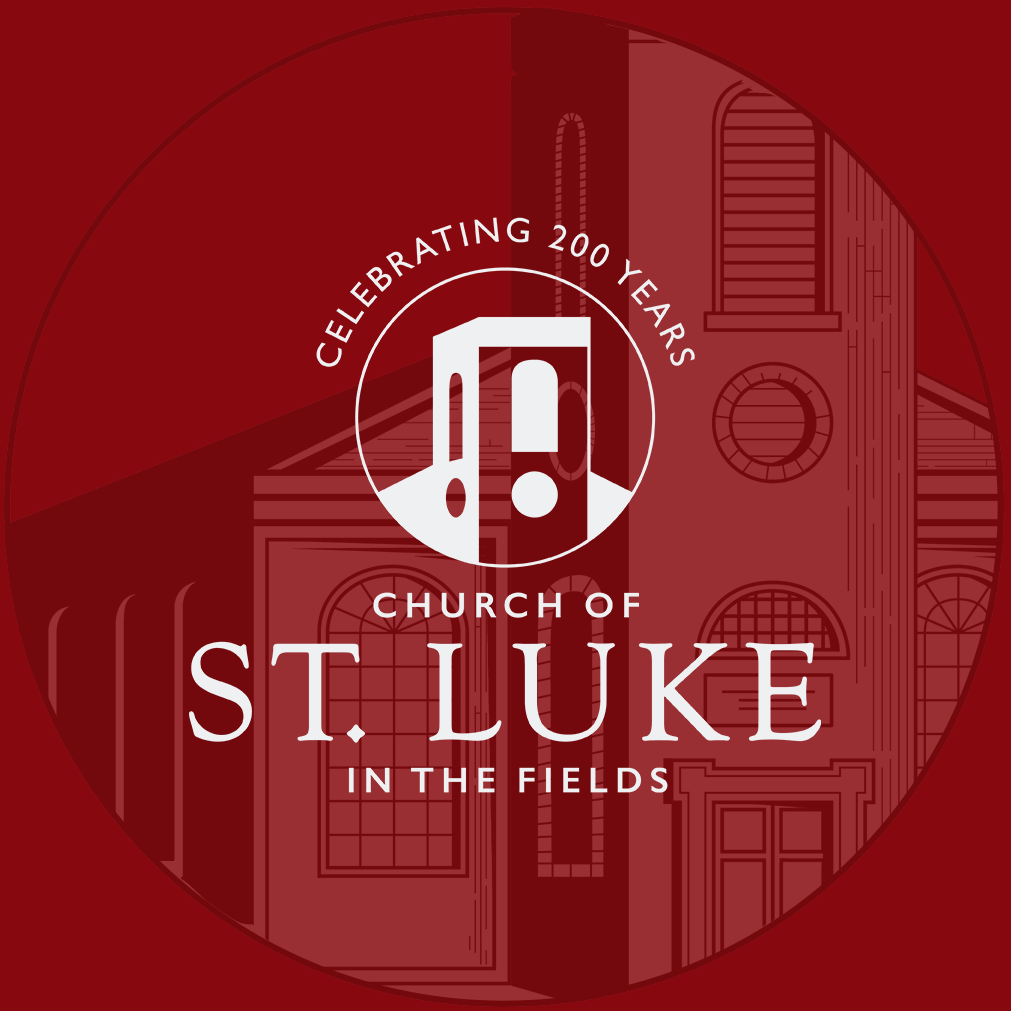 Join us as we honor 200 years of history in the West Village!
Here's what's happening this month: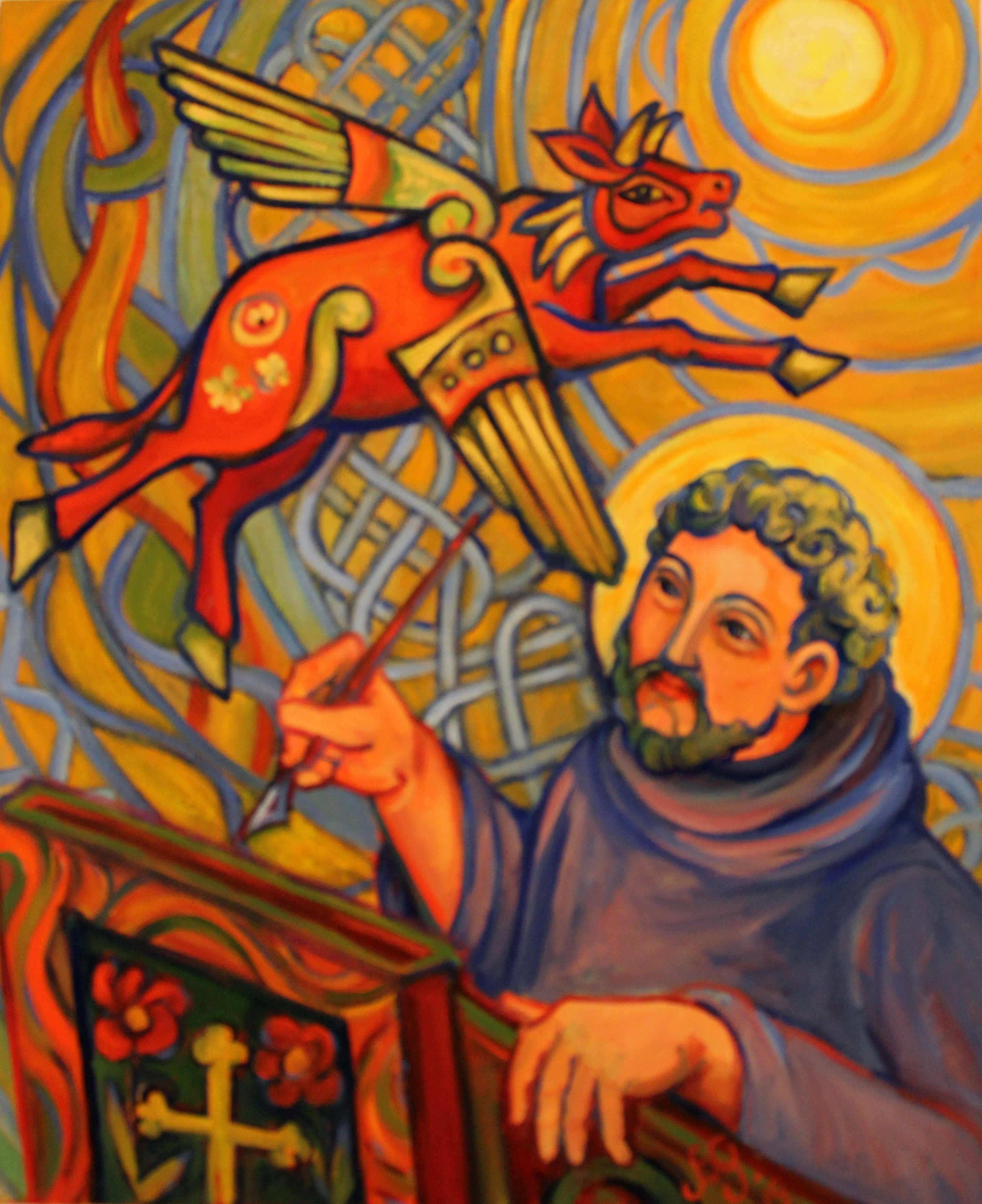 Stations of St. Luke will be featured in the sanctuary during Epiphany and ordinary time. A special liturgy will be held every Wednesday during these seasons during the 6:15 pm service.
The Stations were created and donated by members of the congregation. An art book will be available in the back of the church with more information.
---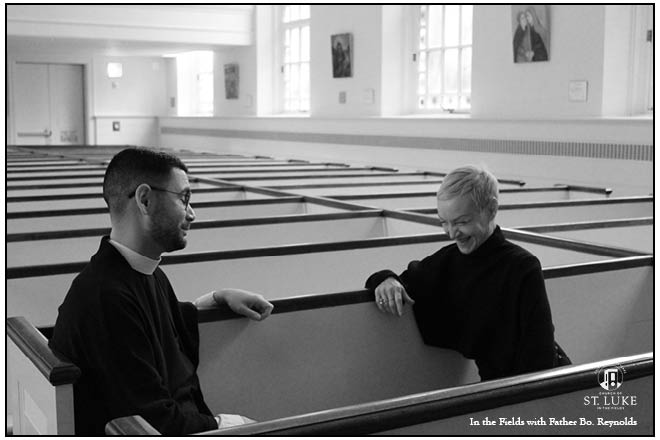 In the Field - a St. Luke's podcast featuring conversations from our past and present launches this month.
The first episode features an interview with Father Bo Reynolds. Check back monthly for new episodes.
---
Tales from the Fields - an online oral history project. Visit stluke200.org to read, watch, and listen to unique voices of our community.