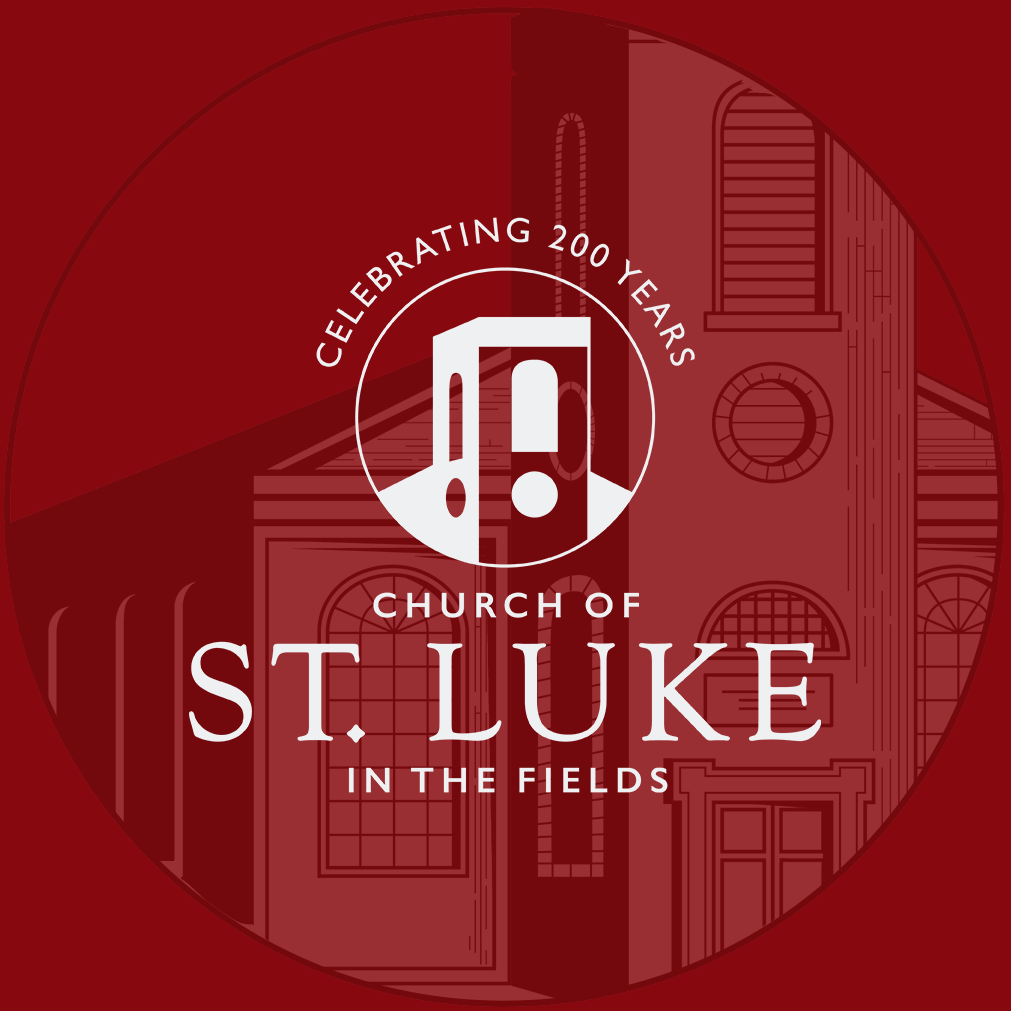 Join us as we honor 200 years of history in the West Village!
Here's what's happening this month:
From the Archives: Fever Pitch
As CoVid 19 continues its indiscriminate threat to the way we live, worship and interact, it is somewhat sadly paradoxical that it was an epidemic that built the Village of Greenwich back in the early years of the 19th Century...Read more on our bicentennial website.
---
Stations of St. Luke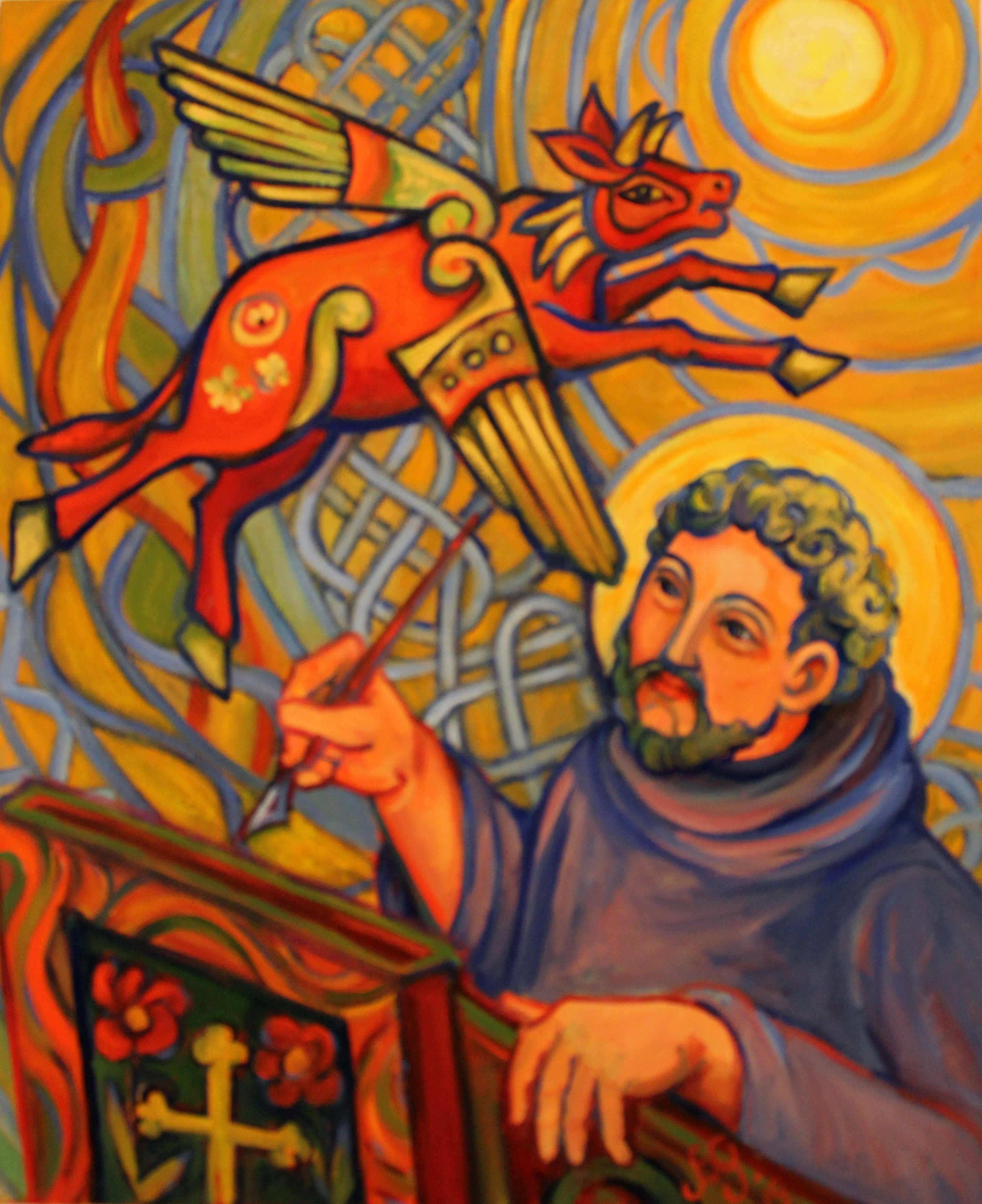 Stations of St. Luke will be featured in the sanctuary during Epiphany and ordinary time. A special liturgy will be held every Wednesday during these seasons during the 6:15 pm service.
The Stations were created and donated by members of the congregation. An art book will be available in the back of the church with more information.
---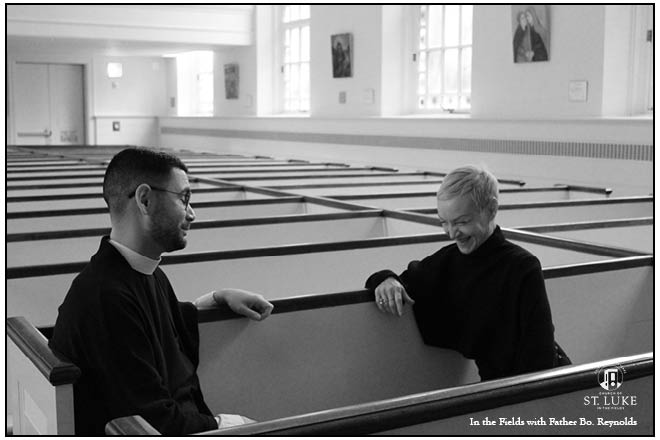 In the Field - a St. Luke's podcast featuring conversations from our past and present launches this month.
The first episode features an interview with Father Bo Reynolds. Check back monthly for new episodes.
---
Tales from the Fields - an online oral history project. Visit stluke200.org to read, watch, and listen to unique voices of our community.