Understanding Pandemic Anxiety and Exhaustion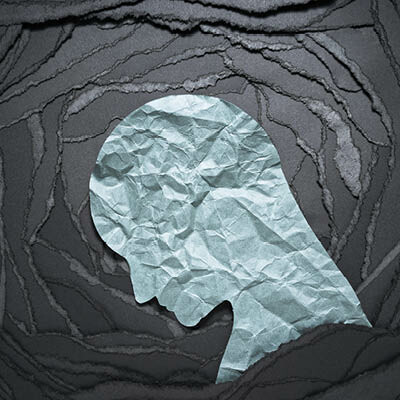 January 18 and 25 on Zoom
This two-part presentation aims to provide a framework for understanding the current pandemic, where the "new normal" feels like an indefinite uncertainty. Led by David McCorkle, LCSW. This offering to support emotional health and wellness is free to all parishioners and their friends and families. Please email Tamika to receive the Zoom link for this event.