Winter Coat Drive 2021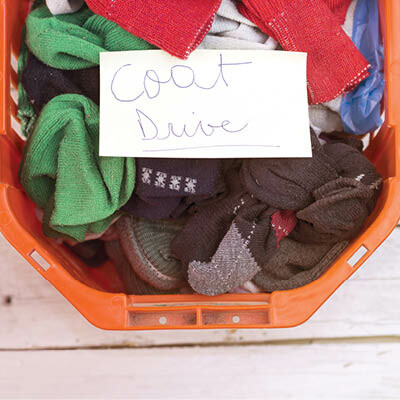 In years past, Outreach at St Luke's has provided coats to our Art and Acceptance guests from local coat drives. This year, we'd like to go above and beyond. Please help us buy new coats in appropriate sizes for members of our broader community who comes to us for warmth and solidarity. Donations can be sent to the parish house or made here.
Please see Fr Reynolds ( 212.633.2099) for any questions.