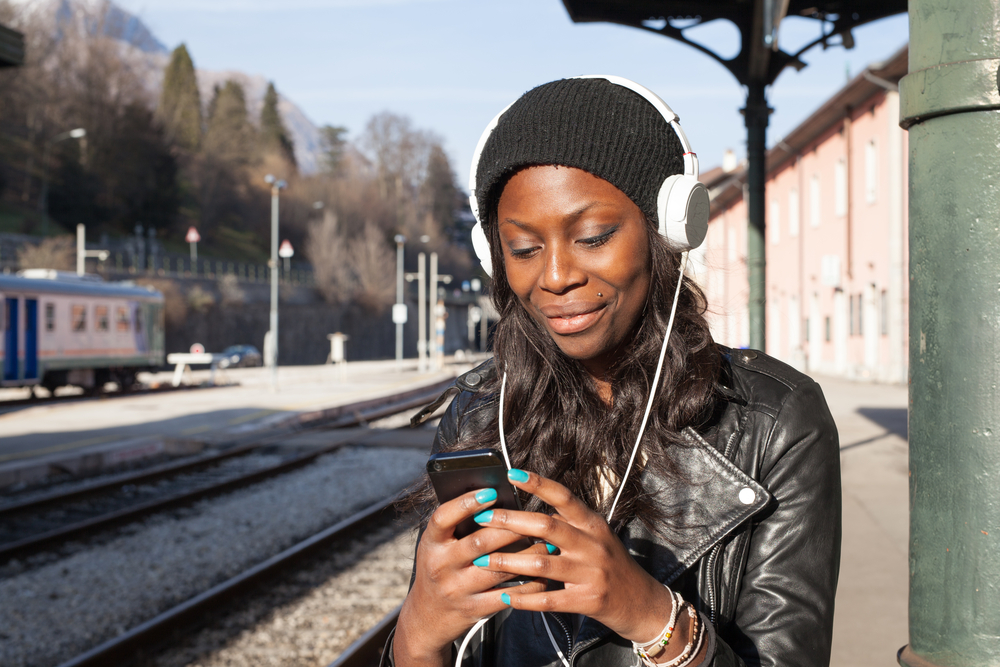 Art & Acceptance is St. Luke's Saturday night drop-in program for homeless or marginally housed LGBTQ+ youth (16-24). Year-round on Saturdays, from 6:00 to 8:00 PM, we create a hospitable, harm-reduction, gender-diverse safe space. We provide dinner, art, writing, and dance, a free pop-up clothing and toiletries 'shop', health and legal services, and crisis support. If you are homeless/runaway, LGBTQ+,age 16 to 24, and need help, click here.
Over half of NYC's homeless young people under 30 identify as LGBTQ+. Most are on the streets because their families turned their backs on them: because of who they are, who they love, or how they present to the world. The youth who access us are primarily youth of color. Many are trans or genderqueer. We provide as many services as we can in one night in a safe, non-judgmental, nonsectarian space.
Activities run throughout the evening, including the communal dinner. Volunteers, staff, and guests mingle in a spirit of solidarity. Volunteers coordinate our pop up 'shop,' featuring donated new and gently used clothing and new sample-size toiletries, serve dinner, lead art and writing projects, and play fun games like UNO. Social workers triage immediate needs and refer youth to life-saving services.
On the 3rd Saturday of each month, we host Open Mic nights, where youth express themselves before an audience of peers, staff and volunteers. Pro bono attorneys from LeGal, a project of the LGBT Law Association Foundation of Greater New York, provide weekly counsel on a variety of issues including housing problems, name changes, domestic violence, sleeping in public, immigration issues, and interactions with law enforcement. A multidisciplinary healthcare team from Callen-Lorde provides monthly onsite HIV/STI/pregnancy testing, counseling, and health education mobile center via their Health Outreach to Teens program (HOTT). We also distribute MetroCards and an additional to-go bag with a second meal for the youth to take with them. These programs are self-funded and need your help.
Click here to donate: "Give Online." Click "Quick Give" & select "Outreach" from the drop-down menu.
Click here to volunteer your time on a Saturday night.
St. Luke's strives to run Art & Acceptance on a responsible budget, to serve as a replicable model for other institutions of faith and goodwill. Lawyers, medical staff, and other professionals donate their time. In-kind donors provide art supplies. St. Luke's School donates its space. Neighbors, parishioners and allies donate clothes, toiletries, and much-needed funding for the food and staff. We couldn't do it without all of you. Thank you.