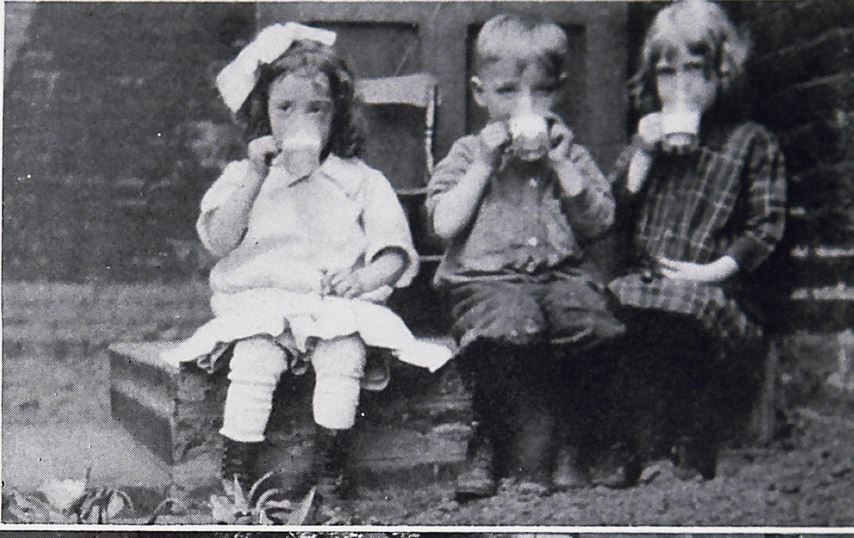 For the last 200 years, the St. Luke's community has cared for the needs of our neighborhood and city with hospitality and imagination.
Food insecurity has remained a permanent concern for our city. Since the COVID pandemic, the numbers of people in line at food pantries and community kitchens has skyrocketed. "It's never been this tragic for such a sustained period of time," said Rosanna Robbins, director of food access and capacity at City Harvest. "We expect there to be a real need for free food for a very long time." In New York City, an estimated 2 million residents are now facing food insecurity – a number which has nearly doubled during the pandemic.
Faced with a consistent stream of folks these last six months asking for help securing their next meal, we made a decision: Instead of waiting for folks to find us, we'll go to them.
On Tuesday and Thursday mornings, we will gather to make and distribute meals and hygiene supplies along routes in our neighborhoods where we believe we'll encounter the folks who will need them. You can sign up for a slot here, or write Simone at with any questions or suggestions – especially of any places you may know about nearby that could inform potential new routes for us.
In addition to meals, masks, hygiene kits, and resource lists, we will provide a supplemental pantry bag with grab-and-go items appropriate for those without access a to kitchen.
All staff and volunteers will wear a mask and practice social distancing to minimize risk.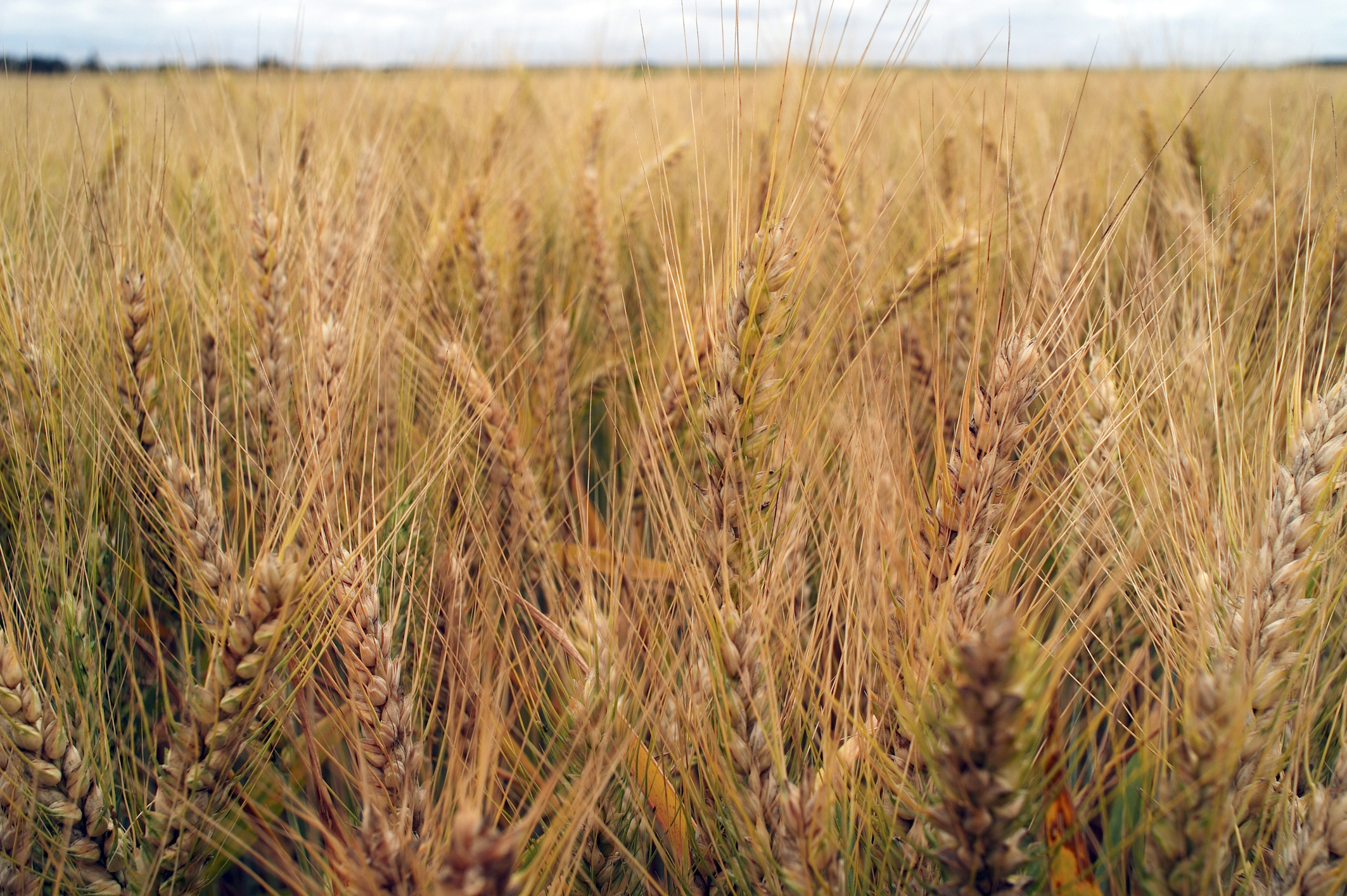 Thank you for supporting the St. Luke's Outreach programs. We look forward to working with you as we care for our community in this uncertain time -- tending our fields together.