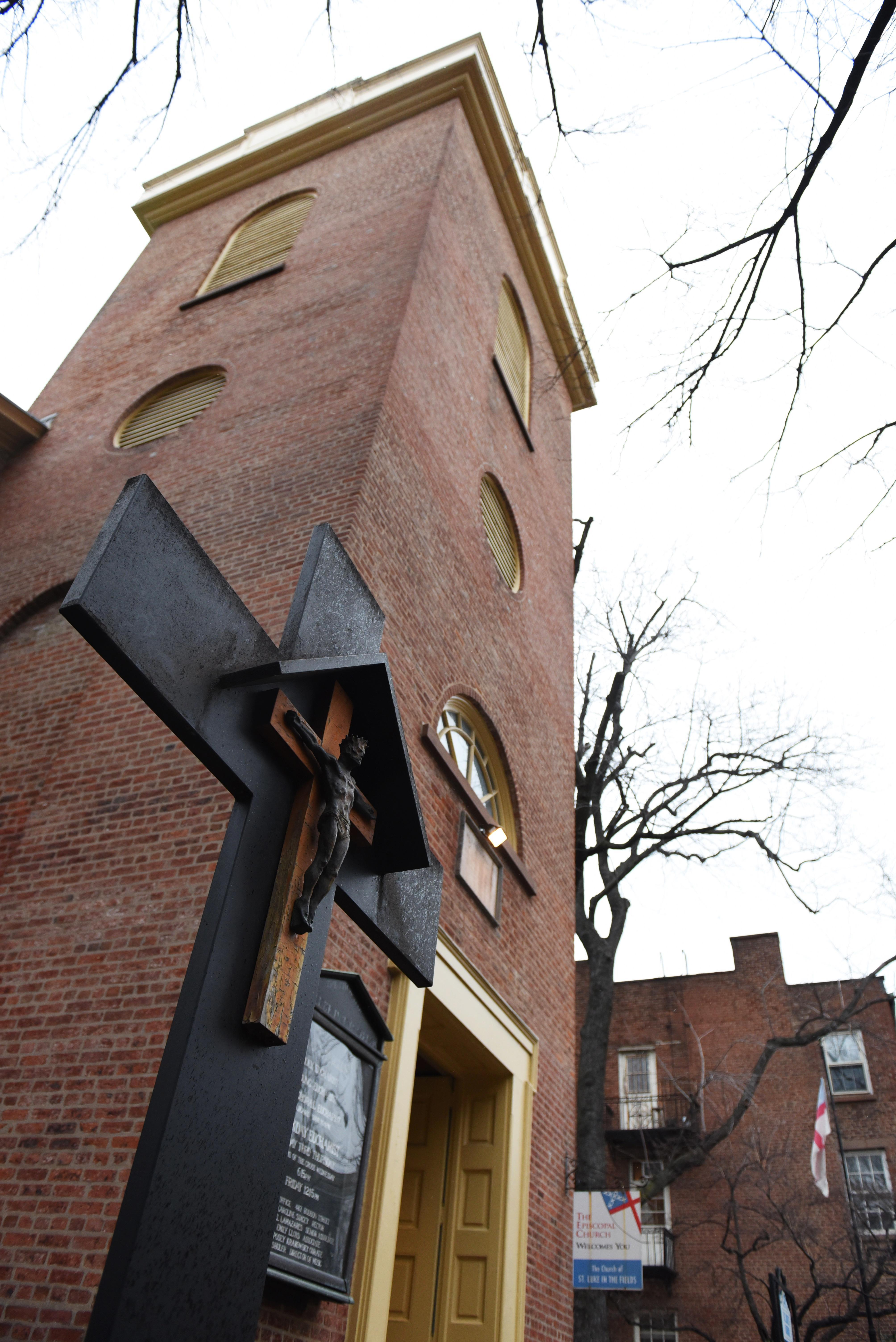 Stations of the Cross
Wednesdays in Lent during the 6:15pm mass.
Lenten Parish Retreat
Friday, March 29–Sunday, March 31
Holy Cross Monastery
Please join us for this year's Lenten Silent retreat at Holy Cross Monastery. The retreat starts at 6pm on Friday and ends after lunch on Sunday. The cost is $200, which includes accommodation. Scholarships are available. To sign up or for more details, please contact Emeka Ezeokoli in the parish office at or by calling 212.924.0562.
Lenten Reflections
During the Lenten Season, we hope to reflect on Stations on the Cross, Lenten hymns, Icons, Lenten quotes from Church Fathers and Mothers, and much more. We invite you to join our Lenten Reflections Facebook Group here.