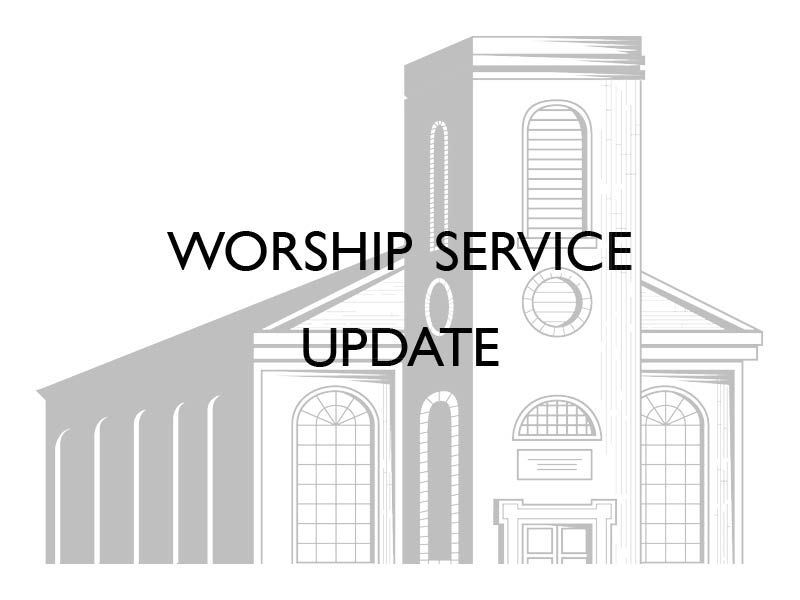 In response to the COVID-19 outbreak and in compliance with government agency directives, all activities on the church and school grounds are canceled until further notice, including all Church services and community meetings.
Worship and community still continue online!
We offer the following schedule for prayer and meditation:
Daily Reflections Mondays, Tuesday and Thursdays
Recorded Weekday Rite II Eucharist Video Wednesdays at 6:15 pm
Recorded Stations of the Cross Video Fridays at 12:15 pm
Recorded Rite II Eucharist Video Sundays at 8:00 am
Videos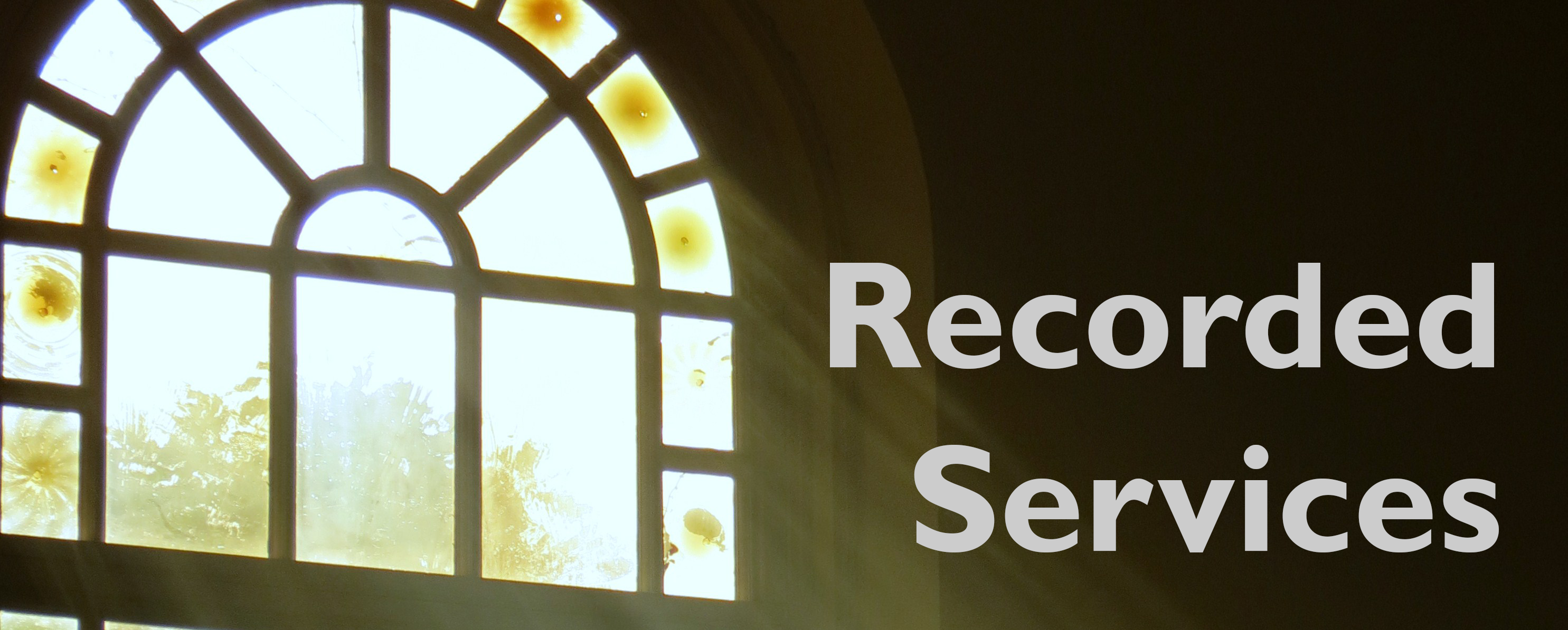 The Fifth Sunday in Lent March 29, 2020
Follow along with this Sunday's bulletin here.
Pre-recorded videos of the Eucharist will be posted Wednesdays at 6:15 pm and Sundays at 8:00 am here
and on our YouTube Channel.
---

Pop Up Prayer led on Facebook:
https://www.facebook.com/popupprayers/
Daily Prayer:
Daily Prayer and Lectionary Readings:
https://prayer.forwardmovement.org/
The Daily Office (Morning, Noonday, Evening Prayer, and Compline):
Prayer for the Country:
O Lord our Governor, whose glory is in all the world:
We commend this nation to your merciful care, that,
being guided by your Providence,
we may dwell secure in your peace.
Grant to the President of the United States,
the Governor of this State, and to all in authority,
wisdom and strength to know and to do your will.
Fill them with the love of truth and righteousness,
and make them ever mindful of their calling
to serve this people in thy fear;
through Jesus Christ our Lord,
who lives and reigns with you and the Holy Spirit,
one God, world without end.Amen.
Prayer for the sick:
Heavenly Father, giver of life and health:
Comfort and relieve all who are sick., and give your power of healing to
those who minister to their needs, that they may be strengthened
in their weakness and have confidence in your loving care;
through Jesus Christ our Lord. Amen.
Prayer at the end of the day:
O Lord, support us all the day long, until the shadows
lengthen, and the evening comes, and the busy world is
hushed, and the fever of life is over, and our work is done.
Then in thy mercy, grant us a safe lodging, and a holy rest,
and peace at the last. Amen.
Prayer before the Sacrament:
Be present, be present, O Jesus, our great High Priest, as you
were present with your disciples, and be known to us in the
breaking of bread; who live and reign with the Father and
the Holy Spirit, now and for ever. Amen.