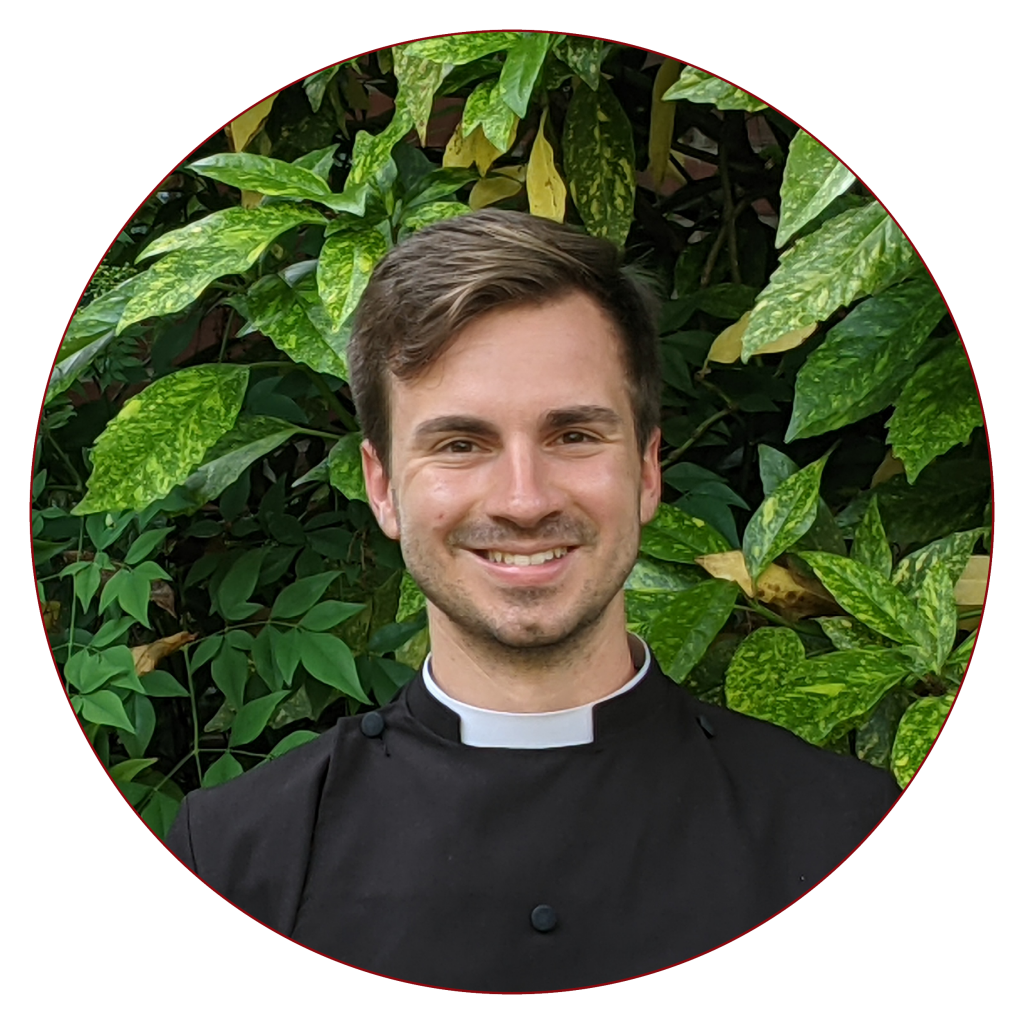 The Rev. Andrew Ancona
Associate & School Chaplain
Office: 212-924-9327
Father Ancona is a Connecticut native where he was raised in the Episcopal Church. He attended the University of North Carolina at Charlotte where he discerned his call to the priesthood through campus ministry, and received a B.A. in Architecture in 2016.
Father Andrew completed his studies for ministry at Berkeley Divinity School and Yale University. He also prepared for ordination at Westcott House in the Cambridge Theological Federation, and Cambridge University, UK. His areas of interest include Liturgical Studies, Gregorian Chant and Sacred Music, the work of Christian formation and hospitality, as well as Architecture, Sacred Space, and the Divine in the built environment.
In his free time, Fr Andrew enjoys walking and eating his way around New York City with his Siberian husky Nord, drawing and painting, winemaking, cooking, and vacationing with family.