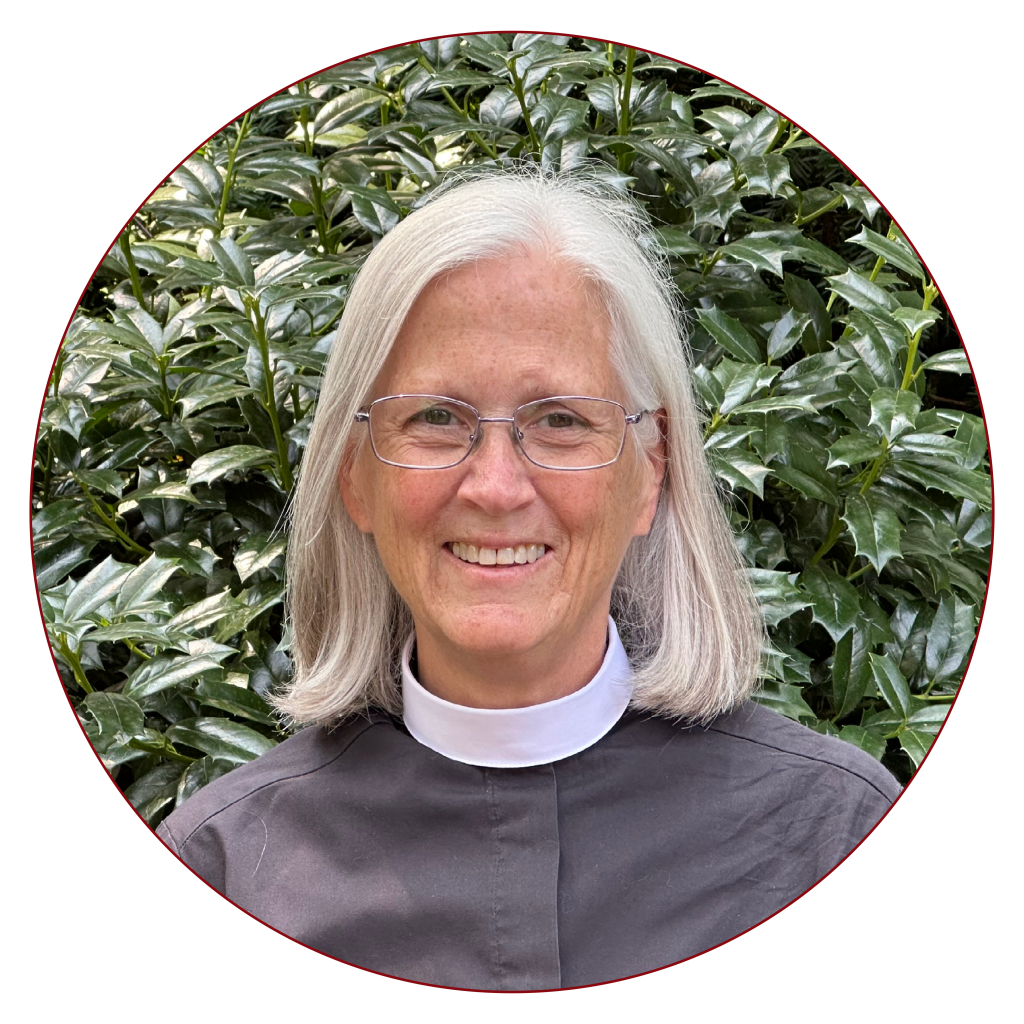 The Rev. Isabel Geller
School Chaplain
The Reverend Isabel Roberts Geller was born and raised in New London, Connecticut. She began attending St. James' Episcopal Church at the age of three weeks when she received the Sacrament of baptism. A self-avowed "church geek," she learned to set the altar at age five and has been lurking about sacred spaces ever since.
A graduate of Goucher College with a BA in Music, Isabel worked in banking before meeting and marrying Jim Geller. Together they raised four children, and now have two grandchildren on whom to dote.
Isabel attended The General Theological Seminary for two years, during which time she was the seminarian at St. Luke's. She transferred to the University of the South School of Theology in Sewanee, Tennessee for the final year of her Master of Divinity program, graduating in 2022. She is thrilled to return to the block in a dual capacity as the school chaplain for St. Luke's School (75% of her time) and as a priest associate at the Church of St. Luke's in the Fields.