Go Project Day of Service
Outreach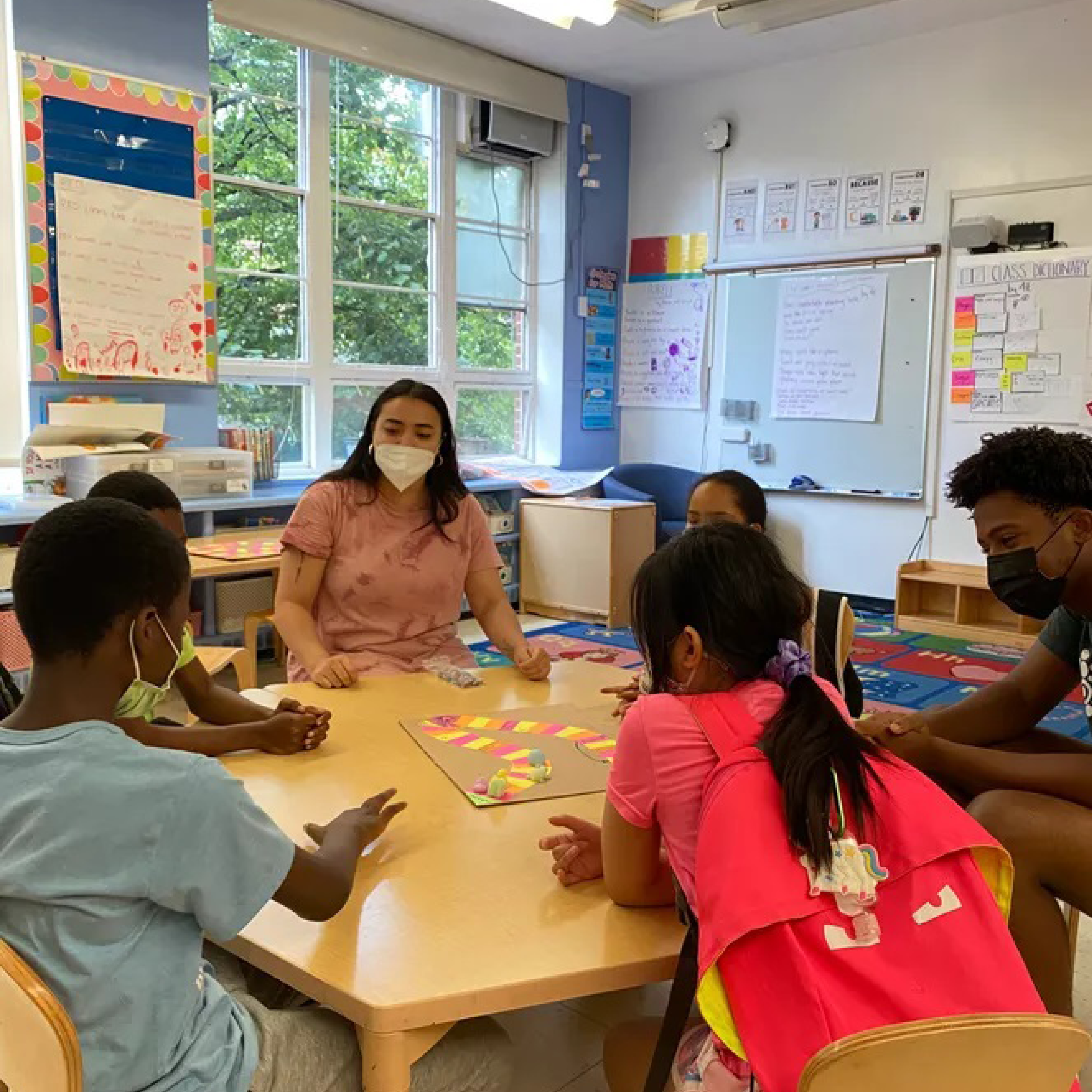 Volunteer for GO Project at St. Luke's Day of Service!
Wednesday, August 2: 1:30 - 5pm
Over five weeks July-August and during Saturdays from October-May, public school students K-8 attend GO at St. Luke's for reading and math interventions and holistic social-emotional support led by a team of trained teachers, social workers and enrichment instructors.
We need your time, talent and enthusiasm to support fun enrichment activities that contribute to the academic and social-emotional growth of our young learners. Space is limited! To sign up, please contact Hannah Sohn by July 31st.