Coffee Hour Volunteers Wanted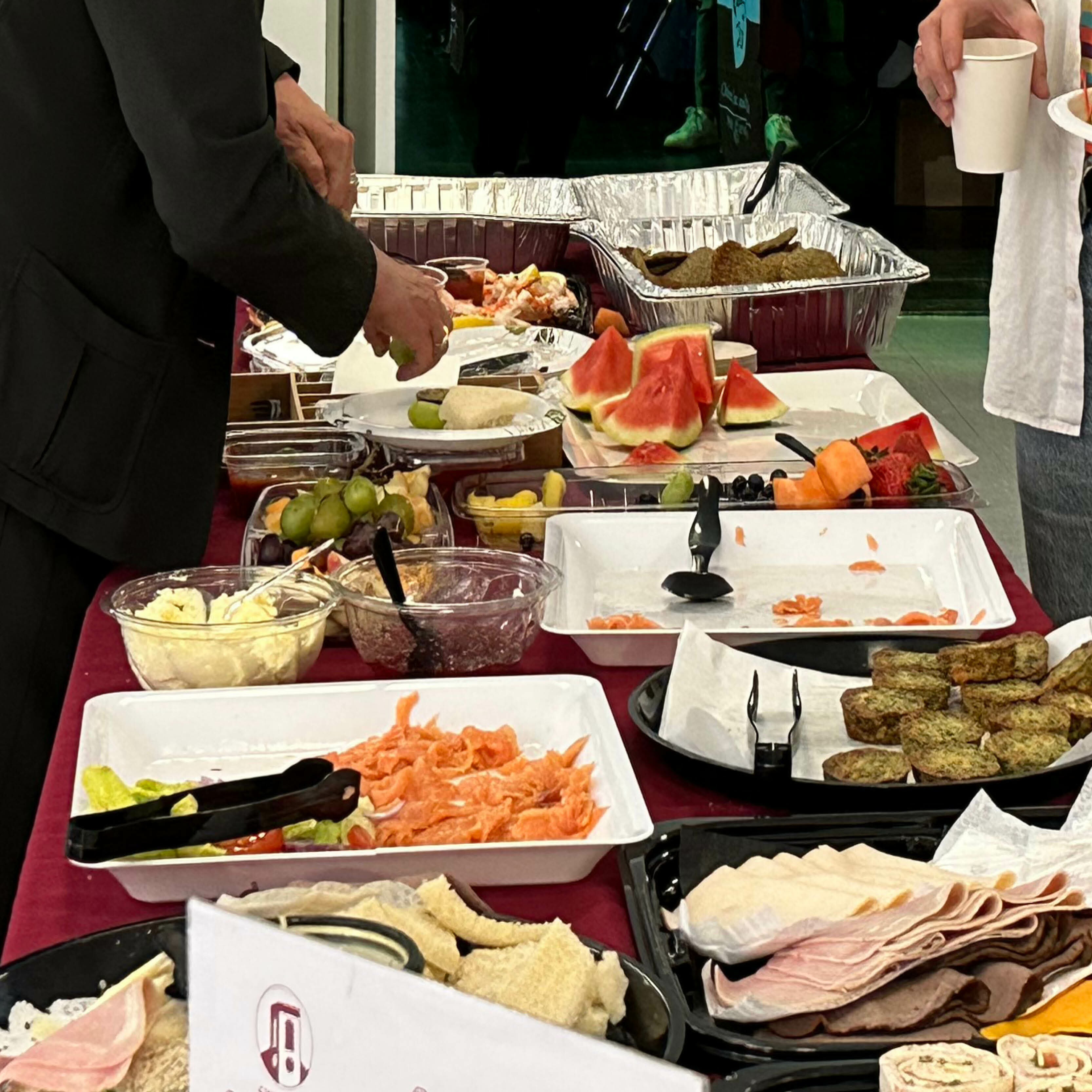 Volunteer with Parish Life during Sunday Coffee Hours!
The Parish Life Committee is looking to increase volunteer support at Coffee Hours. Please see a member of the Parish Life Committee during coffee hours for more information and to sign up, or contact the parish office.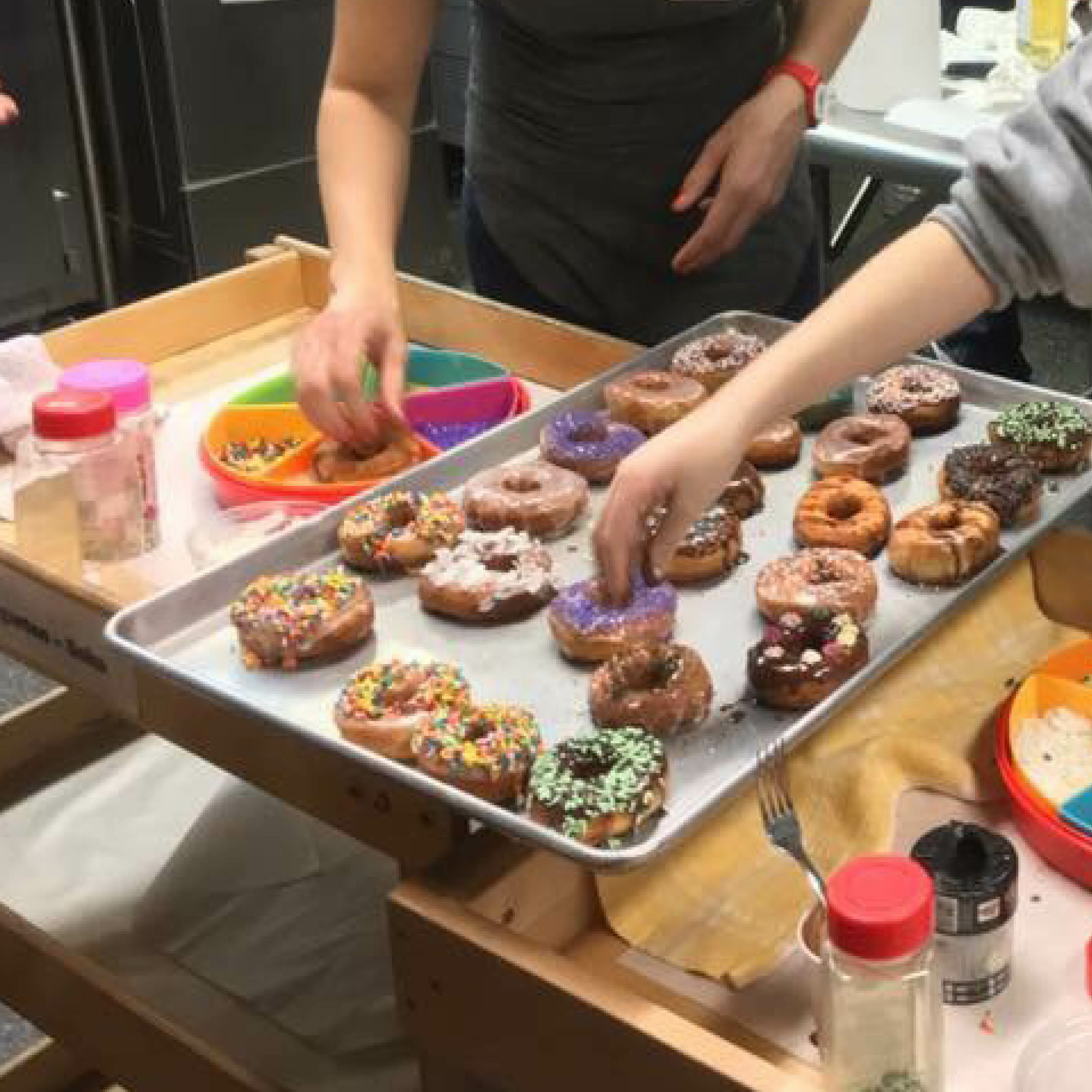 Parishioners are invited to support coffee hour in two ways:
Signing up on a spreadsheet to help with set-up, food prep as needed, and clean up. This spreadsheet will be printed and available in the Dining Room for in-person sign ups.
Bringing a food item to Coffee hour (homemade baked goods or store-bought items such as prepared fruits or packaged sacks and bakery items welcome! No nuts please – St. Luke's is a nut free facility! Please label homemade goods.)
A member of the Parish Life Committee will be present each Sunday to help oversee volunteers and folks bringing food (letting you know where things are in the kitchen, connecting you with Facilities staff, etc.). The work is light, but will make a huge difference to our staff and community each week!