COVID Protocols for Worship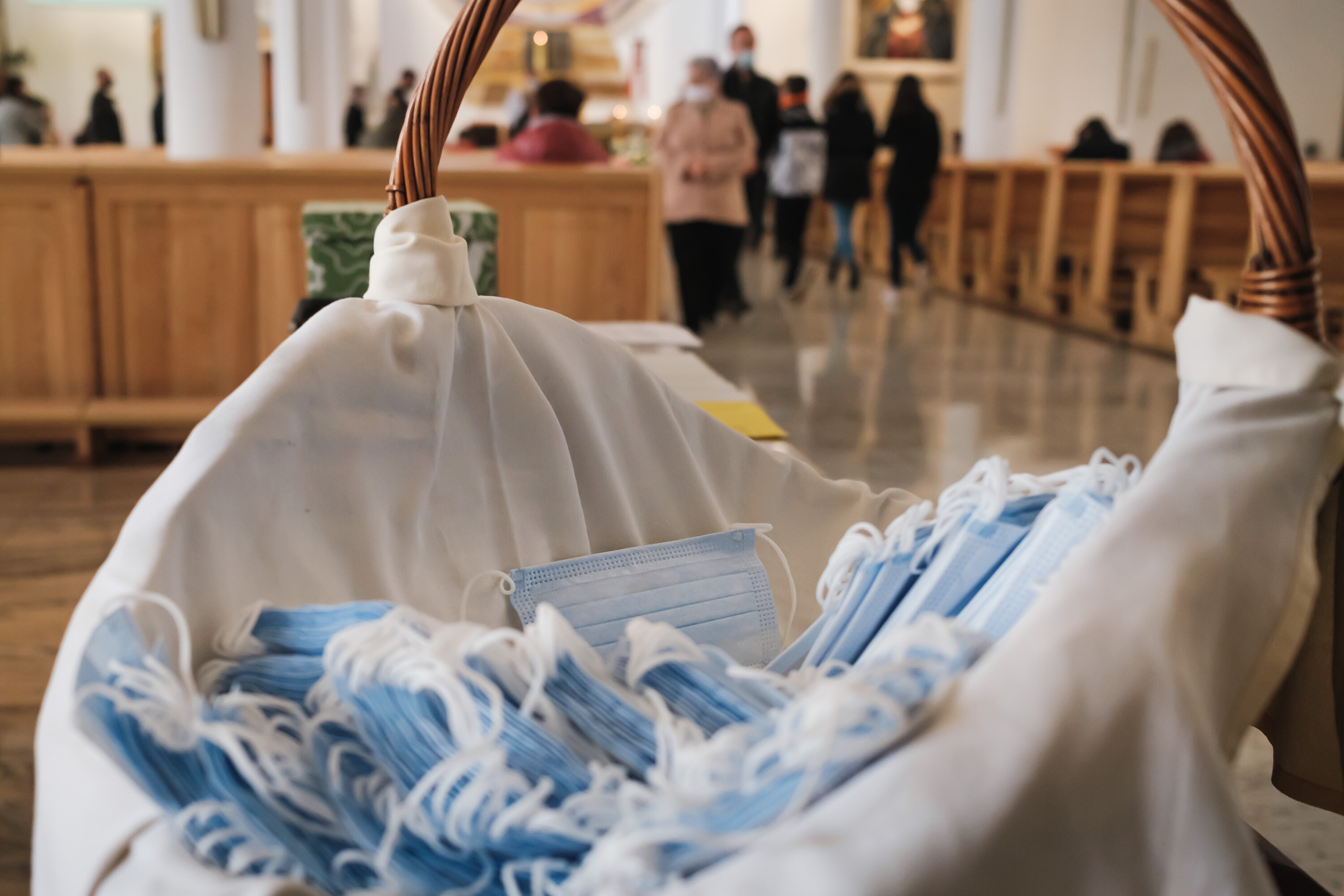 COVID Protocols for Worship
Updated June 15, 2022
---
Safety is of great importance at St. Luke's, and we are continually evaluating our COVID Safety Policies, based on CDC guidelines. Please check back here regularly for any updates.
---
Attending Worship Services
All those attending worship must adhere to the following mandates:
Proof of COVID-19 vaccination (paper or digital card and photo ID) must be shown at the door prior to entering the church for worship.
Wearing a mask is no longer mandatory, but is greatly encouraged.
If you would like, you may add your name voluntarily to a secure and confidential list which will be retained by staff. Adding your name to this list means that in future you will not need to show your vaccination proof again, only a photo ID. At this time, registration is not required to attend mass.
Visiting the Thrift Shop
If you are visiting our Thrift Shop, you must wear a mask. The shop is small and we are not checking vaccination status for visitors. Masks will be available if you do not bring your own.
Parish Offices
Masks are optional but highly encouraged when visiting our parish offices. The clergy and staff are all fully vaccinated and boosted, and test regularly. The offices are currently open for appointments. If you have questions, please reach out to the parish office.
Gardens
Masks and social distancing are no longer required for entry into our gardens.