How To Help Combat Acts of Violence and Racism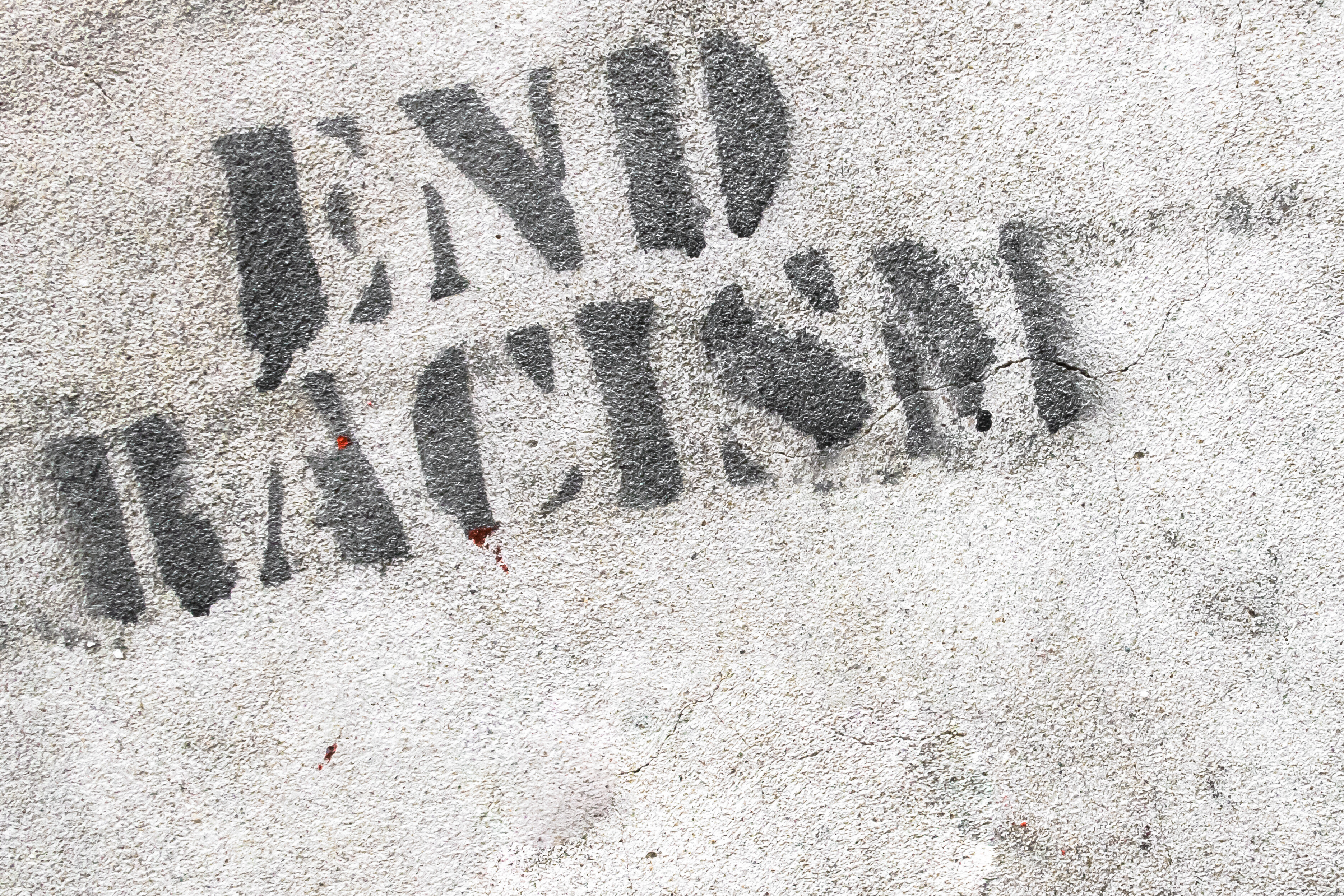 "As baptized Christians and agents of justice, it is our mission to call out acts of violence and racism when and where and however we see them; to name it for what it is -- a sin."
Read the Episcopal Urban Caucus's full statement here.

What you can do now:

(1)
Create intentional spiritual space. When joining others in prayer, practice, or meditation, this is a great opportunity to set an intention for your work together to support the movement.

(2)
Help protect your neighbors by learning to copwatch while practicing social distancing, or sign up for a Know Your Rights training, at JusticeCommittee.org

(3)
Offer to be a "home base" contact for friends attending protests, rallies, and vigils. Have their full legal name, date of birth, and any medications that must be taken every 24-48 hours. Learn the numbers for your local National Lawyer's Guild, local precincts, and local hospitals. Check in once an hour. Ask them to text you when they are leaving the event, when they arrive safely at home, and, as possible, if arrest seems imminent.
Offer childcare, away from the event in a private home, with a strong existing relationship between the children and their caregivers in case the parents are detained. Or be a grounding self-care buddy or offer to create a safety plan for people who want to participate, who have anxiety or chronic pain: what your friend might need before and after, and what they will do if they get triggered or hurt.

(4)
Donate Here:

Campaign Zero
Campaign Zero analyzes policing practices, researches and identifies effective solutions to end police violence, assistss organizers with police accountability campaigns and develops model legislation and advocacy.

Black Lives Matter
Black Lives Matter's mission is to eradicate white supremacy and build local power to intervene in violence inflicted on Black communities by the state and by vigilantes.

COVID Bail Out NYC
This emergency grassroots initiative helps those with the COVID-19 virus in NYC jails — the place COVID is spreading faster than anywhere in the world.

Free Them All for Public Health
Funds necessities for people held at Riker's Island who are queer and trans, and help secure bail for those who have a COVID diagnosis.
Communities United Against Police Brutality
An all-volunteer Twin-Cities based organization working to deal with police brutality on an ongoing basis.

(5)
Further Resources for Allies:

(6)
In support of the Black Lives Matter movement and dismantling structures that support and perpetuate a culture of white superiority, St. Luke's will be engaging very intentionally in the following initiatives:
Archival research into St. Luke's history of slave ownership. This includes research in the archives of Trinity, Wall Street for the time period during which we were a mission of Trinity's.
Switching to minority-owned vendors and contractors whenever possible.
"Stamped from the Beginning" by Ibram Kendi is being read by the School Board and I have also recommended it to the parish, staff and vestry. We want to team up with the School as they continue to work on Diversity, Equity and Inclusion initiatives from an educational, governance and staffing perspective. We definitely have a sense of working together with the School, and expect continued mutual learning, partnership and initiatives. Copies of "So You Want to Talk About Race" by Ijeoma Oluo have also been provided to the church staff and we will be holding discussions on it over the next several weeks.
The Vestry now has a Task Force leading our anti-racism engagement. The vestry is also reading "So You Want to Talk About Race" and the Task Force has been charged to lead the vestry in the exploration process going forward. We expect that there will be inward and outward examination: individual; St. Luke's Church; the wider community; the structures of white supremacy.
There is a desire among the vestry for some specific action steps to emerge from our process. We know that dismantling the structures which support white cultural supremacy will be a marathon, not a sprint. We will certainly keep the parish informed as the important anti-racism work of the Task Force and Vestry continues.