How To Help During the COVID-19 Outbreak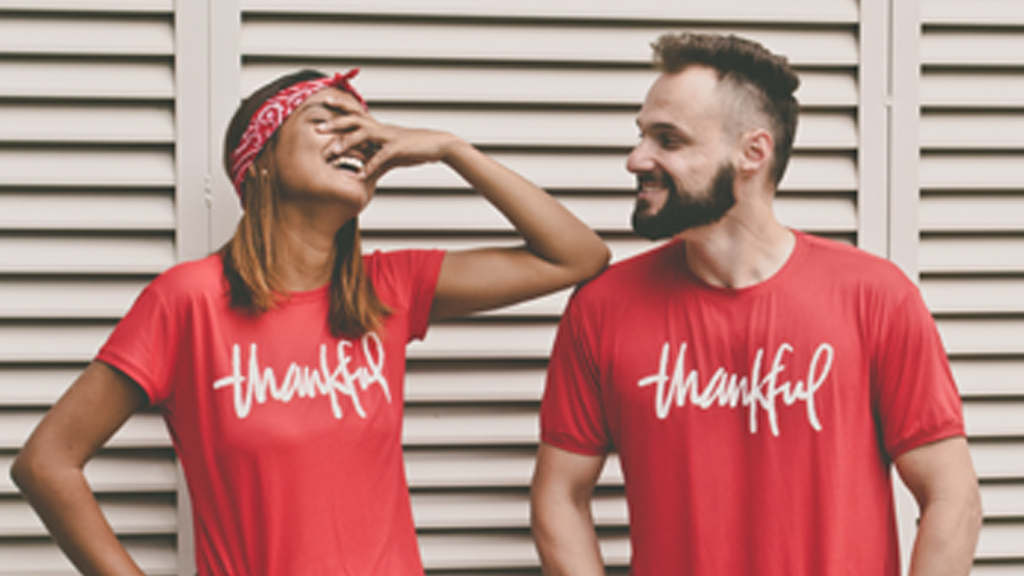 Thank you for clicking on this link.
As neighbors, we are called to help one another, particularly the most vulnerable: elders, children, those without health insurance or with medical conditions, workers who have lost income, those facing eviction.
Here are some ways we can join together to address our community's most critical needs.
Mutual AID NYC is a network of groups organizing to provide aid and support to New Yorkers during the COVID-19 pandemic. Through these groups, you can offer help or get help, in your neighborhood or on your block.
IF YOU WANT TO VOLUNTEER:
New York Cares is the largest & longest-standing volunteer recruiter for New York City's not-for-profit organizations. They are recruiting and training volunteers for both on-the-ground and virtual opportunities, with safety as a top priority. Sign up to volunteer by clicking here.
Episcopal Charities is also training and placing volunteers, both individually and in small groups, with health and safety requirements for volunteers and for the sites they serve. Sign up to volunteer by clicking here.
IF, AS A VOLUNTEER, YOUR PRIORITY IS HELPING RELIEVE FOOD INSECURITY:
Manhattan Together & South Bronx Churches IAF are actively surveying people for volunteer positions at food assistance programs across our City. Complete this survey and they will connect you with an organization. Click here to fill out the survey.
You can also find out how to donate food, as well as to financially support food banks, HERE and HERE.
Due to COVID-19, there is a shortage of blood and blood donations are desperately needed. Sign up to donate BLOOD HERE. All blood is needed, but there is a special request for those with positive antibodies, or who are recovered from a COVID diagnosis.
All of the many Community Resources available at Help NYC are available to everyone, regardless of citizenship status, ID cards, age, residency, or any other barriers to finding help and care.