Open Doors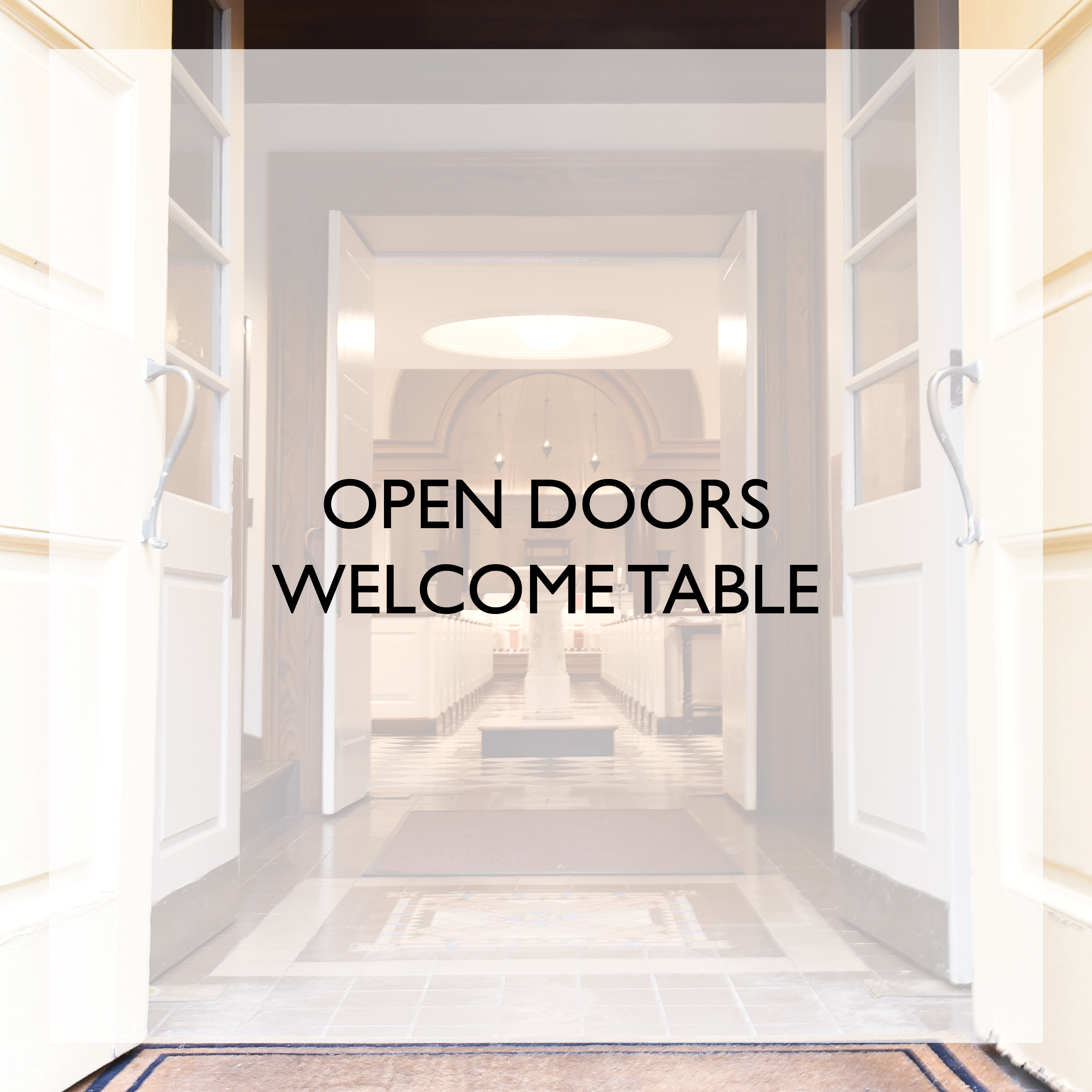 Saturdays in summer
This summer we revive an older parish program to increase hospitality on our block. Open Doors provides visitors with an opportunity to speak with members of our St. Luke's family, to learn a bit more about the church, our mission, and various programs on the block, and to enjoy the beauty of our buildings and grounds.
We're looking for volunteers!
If you would like to be a part of this new ministry, sign up here. No experience or special skills are necessary. Contact us if you have any questions.