St. Luke's Lending Library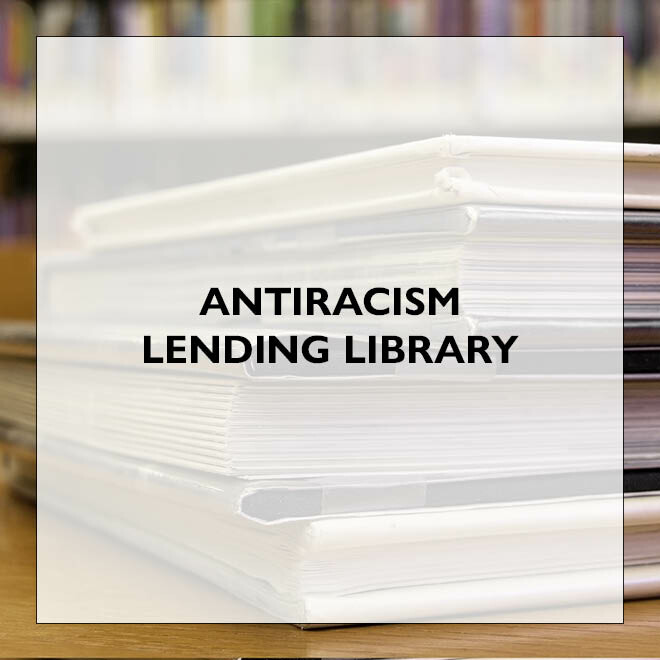 "Education is the most powerful weapon which you can use to change the world." - Nelson Mandela
The Antiracism Change Team has expanded its bibliography of books and resources to include a lending library. Each Sunday during coffee hours a library cart will be available to peruse. There are books for all ages.
You can also view the catalog online via LibraryThing. Click the link below.

Part of the work of the Antiracism Change Team is to provide the parish with resources as we explore the history and impact of racism in America, and discover ways to combat and disrupt its influences in our home, our parish and our communities. The books in the collection range from histories of African Americans and Indigenous Peoples, memoirs, novels, children's picture books and more. To borrow a book, please fill out the form attached to the book cart. You can also browse the collection online and request a specific book to be put aside for you.
Do you have questions or would like to donate a book to our collection? Please contact Amina Syedullah, Communications Manager (email | 212.647.1837).