The Antiracism Discussion Group Summer Series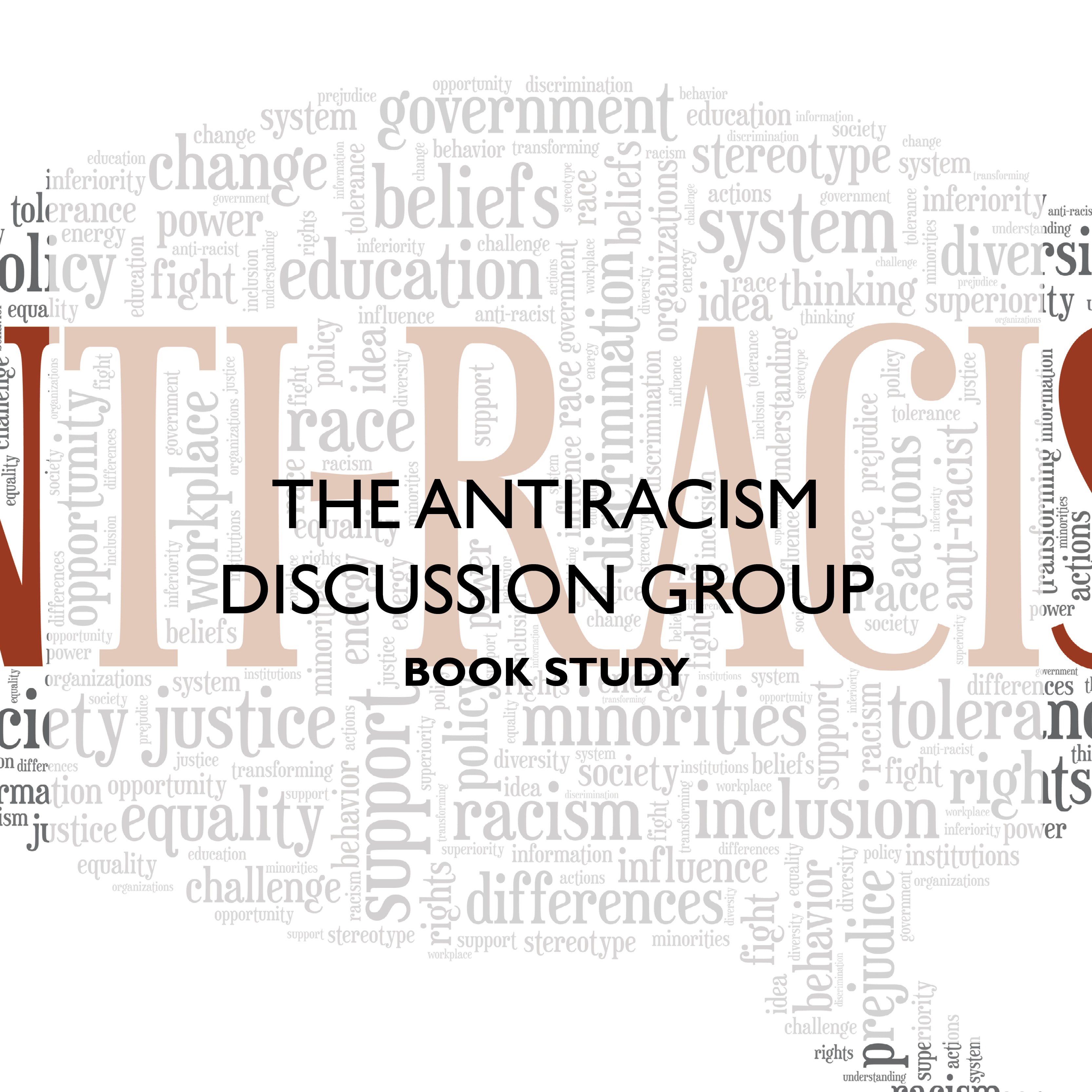 Adult Education: The Antiracism Discussion Group discusses contemporary and historical issues of race, color, and ethnicity and their impact on our society in order to enable change in perspective, both individually and collectively, to encourage antiracism in the broader community. It is designed as a safe place for members of our parish and community to gain a deeper understanding of how racism affects our lives.
Our next book study will be Ibram Kendi and Keisha Blain's Four Hundred Souls: A Community History of African America, 1619-2019.
Mondays at 7pm on Zoom, beginning June 12.
We will be on break during the month of July.