Be a Volunteer at GO-St.Luke's!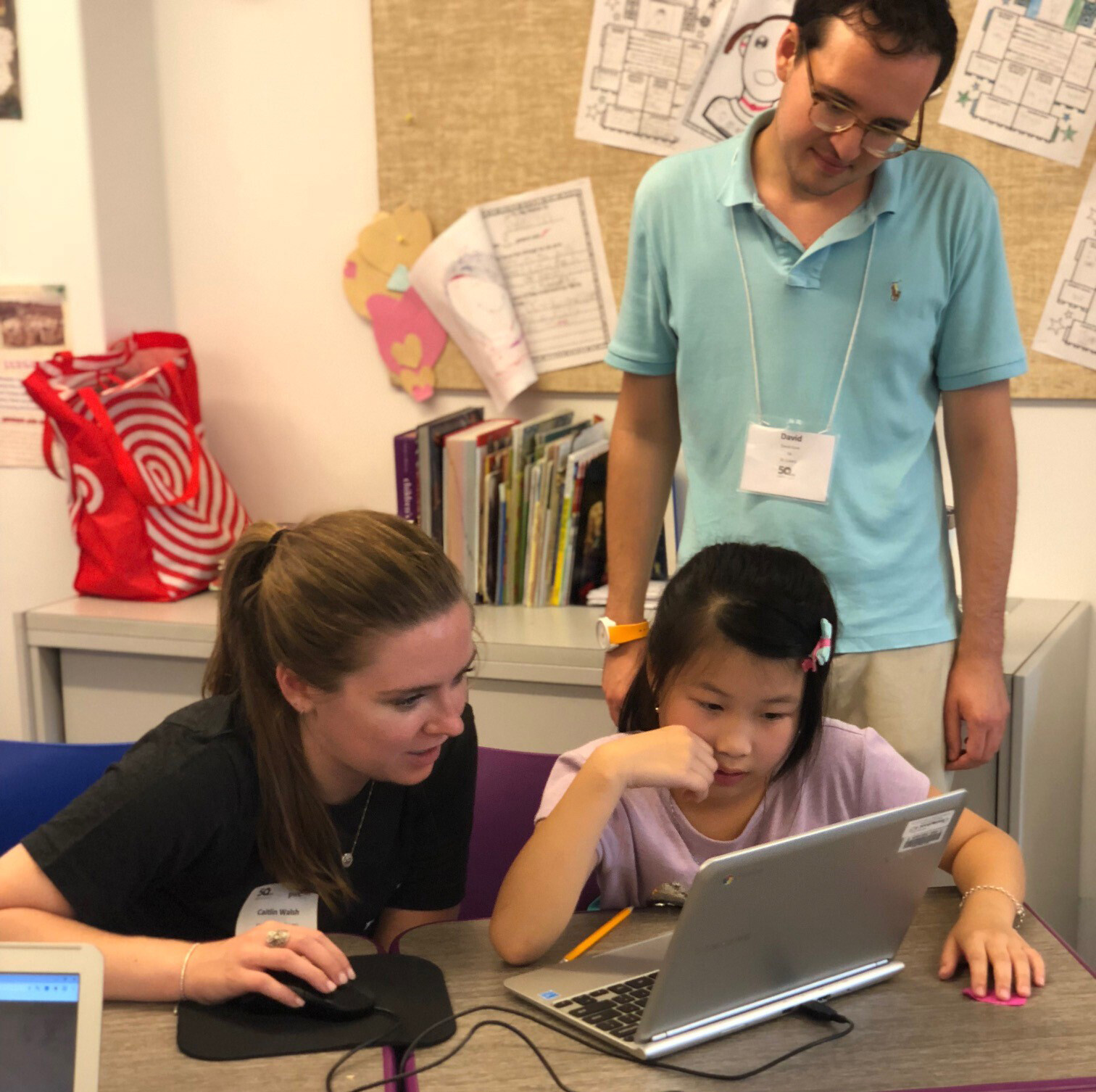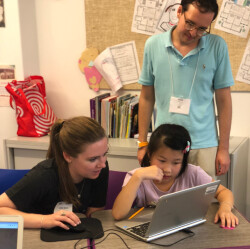 GO Project helps close the opportunity gap for NYC's youngest, most vulnerable students, with programs that provide one-on-one attention and extra hours of learning and support. Join us here at St. Luke's School for 9 Saturdays between October & December 2019, and you can have a major impact on these young lives. As a volunteer tutor, you would join a classroom and work with small groups of two to four students on the day's lesson, providing the attention that nurtures them to grow and thrive. Anyone who is over 14 can do this. Learn more and sign up at this link. And stay tuned for announcements about one-time Days of Service at GO-St. Luke's coming up this winter as well.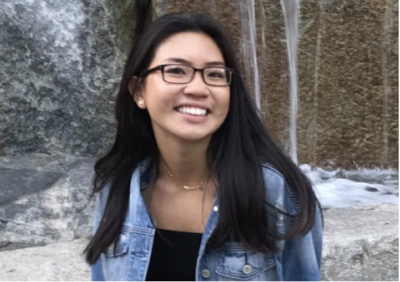 Samantha Zheng, a senior at Stuyvesant high school, is a great representative of the GO St. Luke's community, having served here in many roles. She was a classroom volunteer for 2 years, and took on the role of Program Assistant last year.
I started my freshman summer and now I'm a senior. So it's been almost 3 years now. I learned about GO Project through my high school newsletter, which includes possible volunteer opportunities. I just thought it was a good way to spend my summer. So I interviewed … and I got it. Now I'm a Program Assistant. That means I help out with logistics, to make sure everyone has what they need to start their day. I make sure all the volunteers know where they're at and answer any questions they might have, that the kids have their snacks, that the teachers have all the supplies they need. And I relay any questions teachers have back to GO HQ.
What's your favorite part of a given Saturday?
Right at the start of the morning, when I see the kids walk in. They're super tired, but they're just so happy to be here! They light up when they see the volunteers greeting them. They get so excited to learn and see their teachers and classroom volunteers.
What surprised you most about your experience as a GO volunteer?
Probably how welcoming everyone was. I think I was very intimidated because there are so many adults from a lot of different ages and backgrounds. But everyone is so incredibly nice, and really reached out to help me. Because of this, I felt like I contributed a lot, even though, when I started, I was only 14.
What would you tell someone who's considering doing this?
I would say go for it! Because it's such a rewarding experience. Seeing a kid suddenly understand a math problem. Seeing them smile when they understand something for the first time. Being able to help them, and be a friend to them. St Luke's is my favorite location, I've been here the whole time. But, you can be all over the city and still volunteer with GO, wherever you're at. We just opened another site in Brooklyn. I say, if you're thinking of volunteering, to definitely just go for it. You'll get a lot of support along the way.