Clothing Drive for Community Closet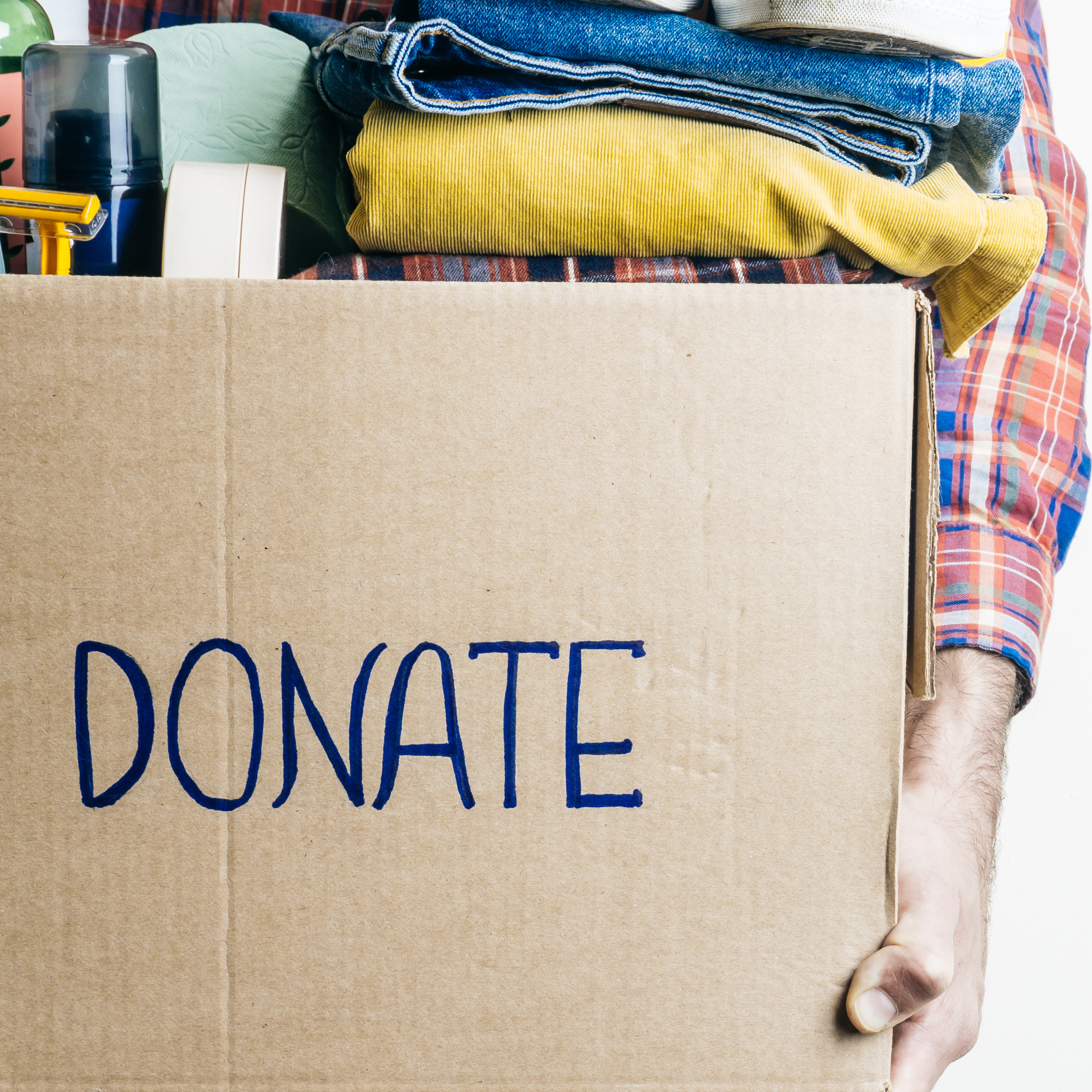 Community Closet has become a resource for recently arrive asylum seekers. We are now in great need of donations to meet the needs of the families and individuals who visit on Saturdays.
Most requested items include: new socks and underwear, sweatshirts and hoodies, kids clothing, and more. See our flyer for more information.
If you would like to donate clothing and/or toiletries, please visit our Amazon Wish List. You can also drop off donations Monday - Friday from 8:30am - 5pm at St. Luke's Parish House (487 Hudson St. NYC 10014).
Thank you for your support!