Volunteer for the GO Project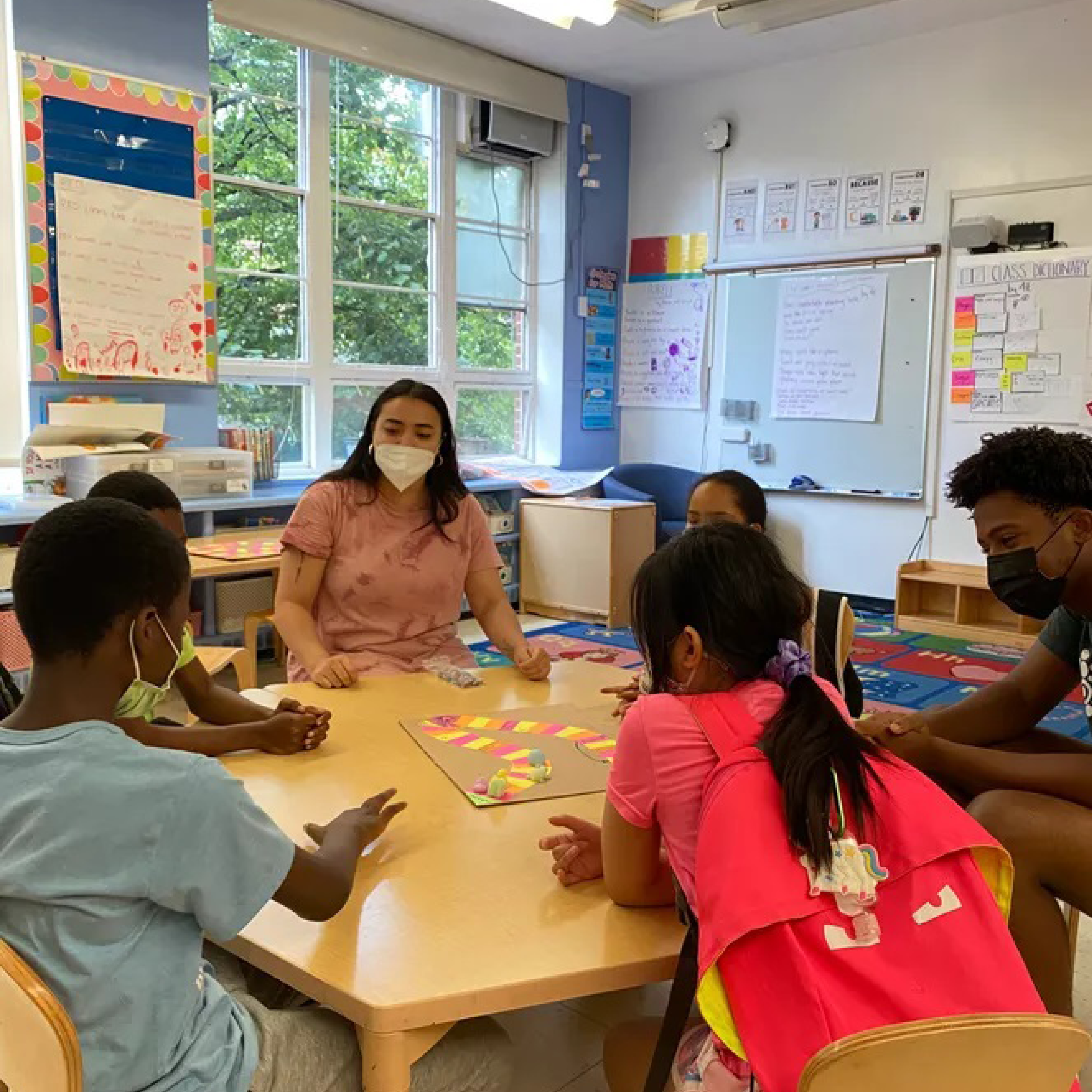 Throughout the year, St. Luke's and The GO Project provide opportunities for parishioners to volunteer. The next Day of Service will be held on Saturday April 22 from 10am-12pm. If you would like to volunteer your time, talent and enthusiasm by supporting activities like reading, sports, games, arts and crafts and more, please contact Hannah Sohn. Space is limited to 12 volunteers, so sign up today!
About The GO Project at St. Luke's:
Over five weeks in July-August and during Saturdays from October-May, public school students K-* attend GO at St. Luke's for reading and math interventions and holistic social-emotional support led by a team of trained teachers, social workers and enrichment instructors. St. Luke's has partnered with GO for the past 30 years; we are proud to be one of five independent host-sites that provide program space and resource sharing.